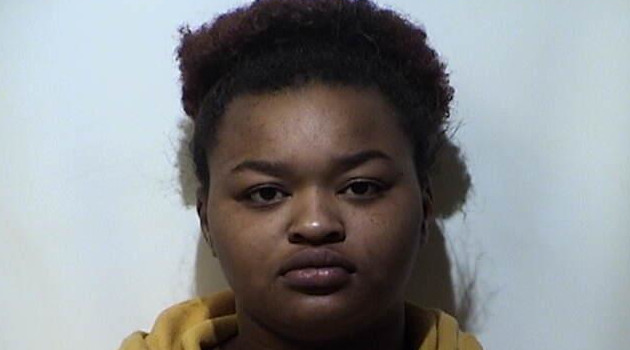 A Clarksville woman was arrested in Hopkinsville on a warrant for burglary Tuesday night.
Hopkinsville Police say on August 26th 20-year-old Mary Wordlaw broke into a home on Shadow Ridge Avenue in Oak Grove and began damaging items in the home including the TV.
Wordlaw reportedly kicked the door and shattered the living room window after being made to leave the home.
She is charged with second-degree burglary and arrested on warrants for failure to appear and contempt of court.