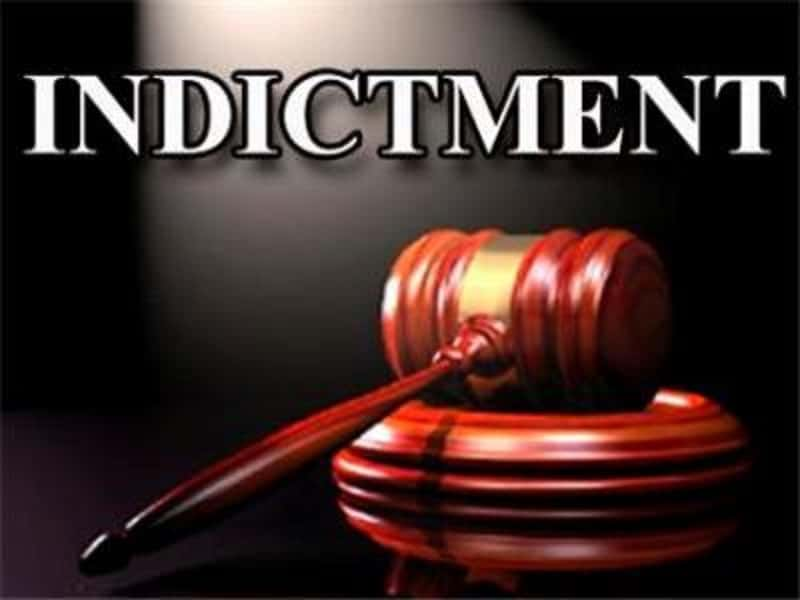 The Christian County Grand Jury returned several indictments Friday including sexual abuse of a child and theft.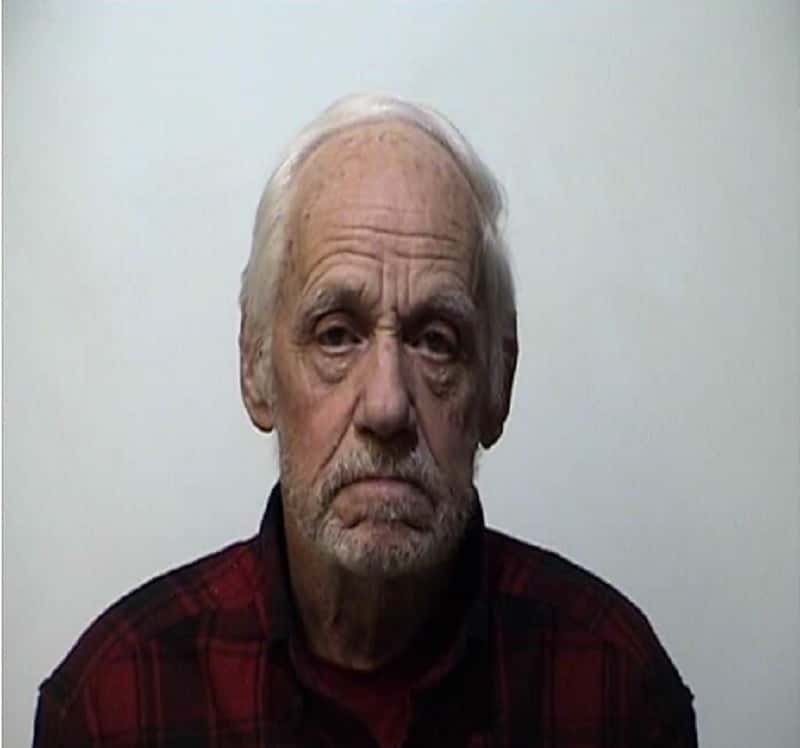 85-year old Ronald Jackson of Blythe, Georgia was indicted for first-degree sodomy – victim under 12-years of age, first-degree sexual abuse, and third-degree sodomy. According to the Christian County Sheriff's Office, Jackson engaged in deviant sexual intercourse and oral sex with a 5-year old girl and had sexual contact and oral sex with a 14-year old female. The arrest warrant states the incidents occurred between July 1 to November 26, 2019.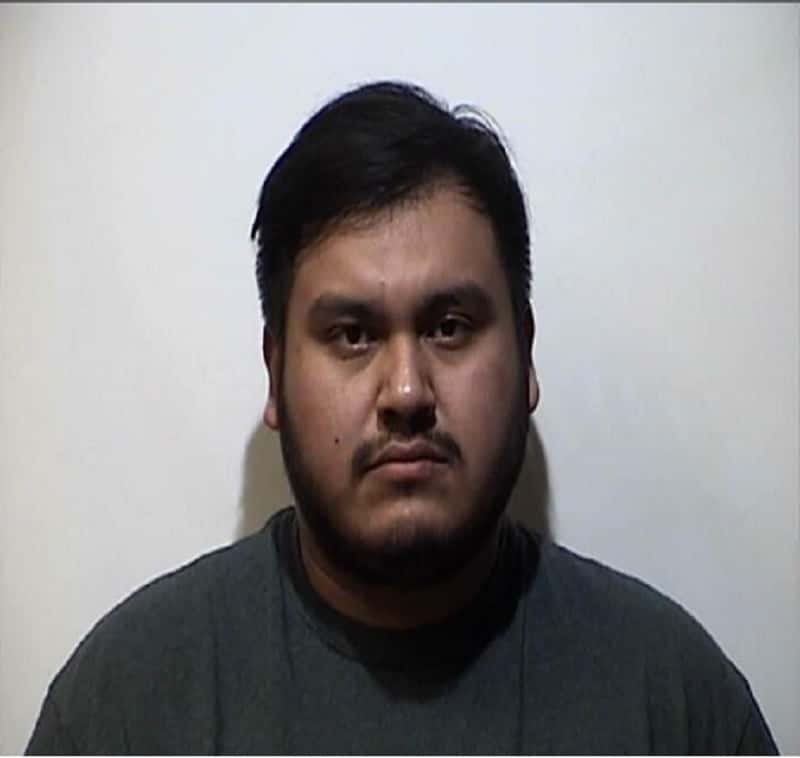 The grand jury indicted 23-year old Cristian Roman of Hopkinsville on a charge of first-degree sexual abuse – victim under 12-years of age. Kentucky State Police report Roman subjected a 6-year old male to sexual contact at the home of the victim's babysitter between October 1, 2015 to November 20, 2015. Police say the victim recently disclosed the incident and Roman admitted to the offense.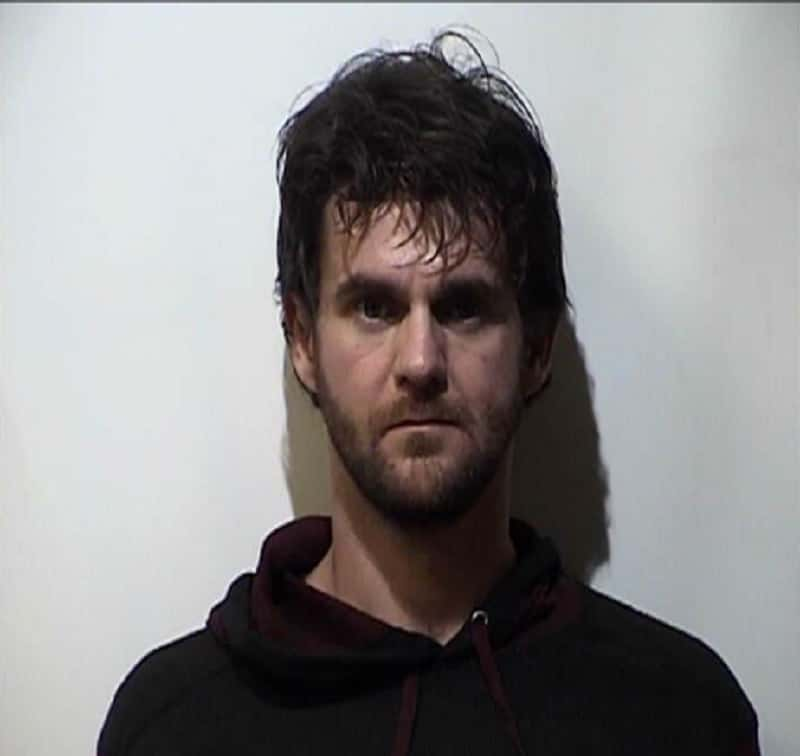 34-year old Scott Gray, 43-year old Matthew Hawkins, and 40-year old James Love were indicted for theft by unlawful taking over $10,000 from a building. Gray was also indicted on a first-degree possession of a controlled substance – methamphetamine offense, and Love was additionally indicted for theft by unlawful taking over $500 from a building. The charges stem from December 8, 2019 when Hopkinsville police reported the three men stole two golf carts, valued over $10,000, after breaking into a building at the Western Hills Golf Course on Russellville Road.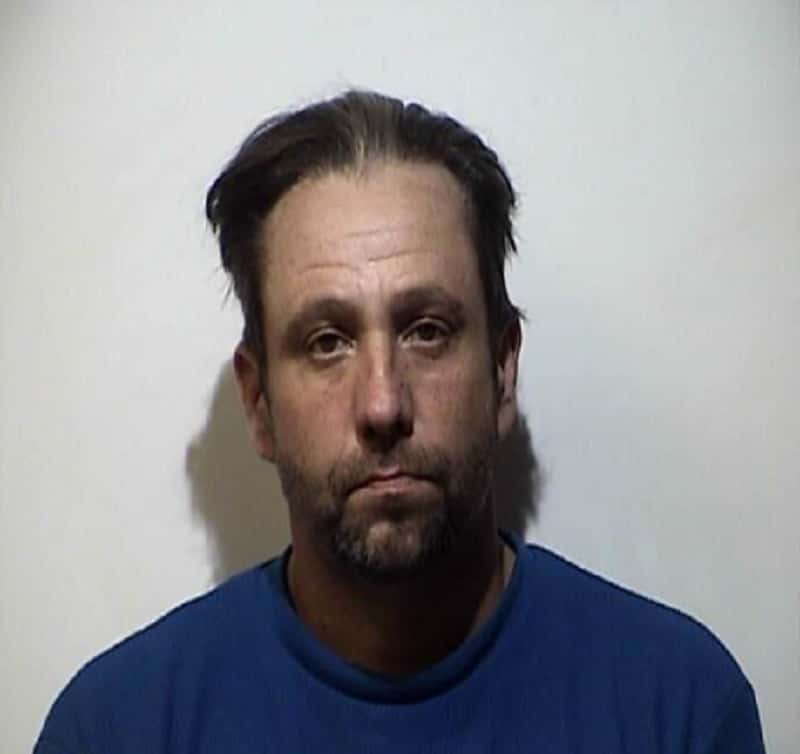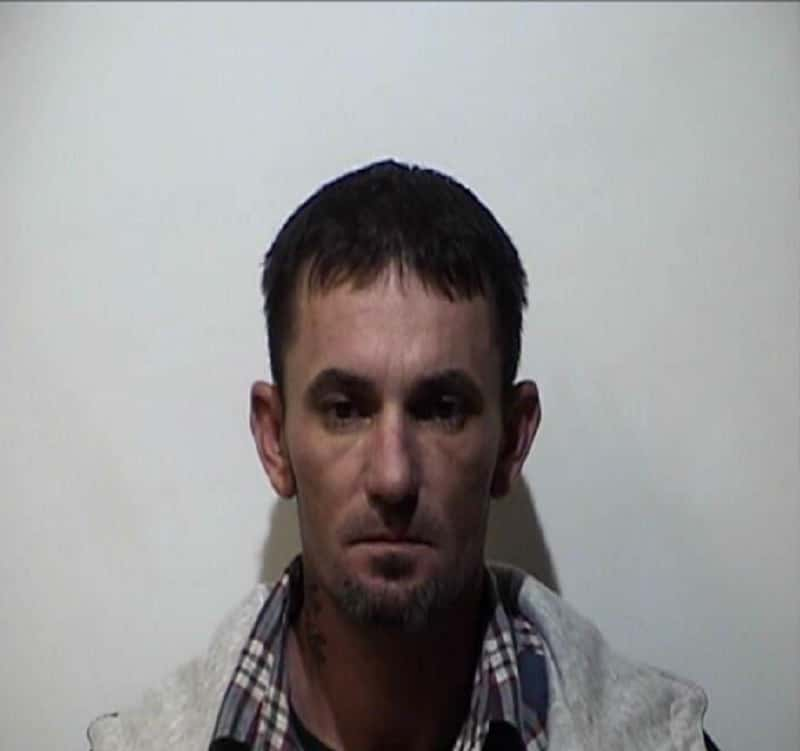 And the grand jury indicted 34-year old Anthony Paul Cantu for theft by unlawful taking over $500 but under $10,000 – parts from a motor vehicle. The charge stems from July 13, 2019 when Oak Grove Police say Cantu stole a driver and passenger seat from a blue SUV that was parked at BW's Preowned Auto on Fort Campbell Boulevard in Oak Grove. After removing the seats, Cantu was seen on surveillance video loading the seats in the back of his truck.