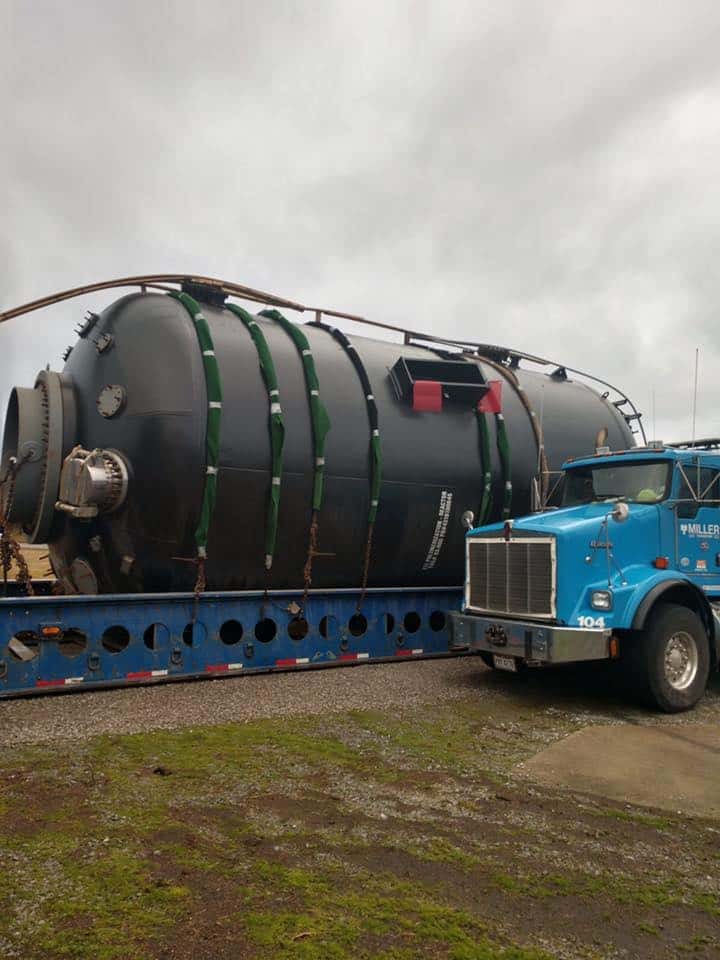 A slow-moving superload that has been making its way from Ohio to Mississippi has stopped in Trigg County for the night.
Kentucky Transportation Cabinet spokesman Keith Todd says the tractor-trailer is experiencing a problem and has stopped in Cerulean.

Once repairs are made and the truck leaves Cerulean, possibly on Monday, Todd says they will continue through Trigg County and then travel south.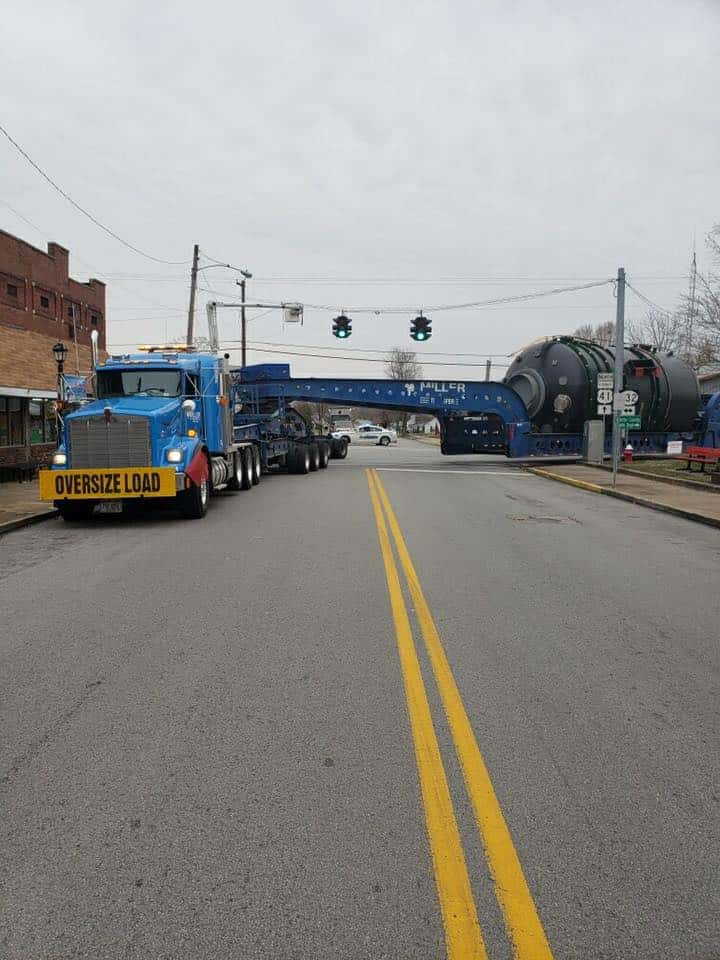 According to Todd, the truck traveled about 50 miles today after leaving Crittenden County Friday morning and traveling through Fredonia of Caldwell County and then to Eddyville in Lyon County. From Eddyville, the superload moved southward on Kentucky 93 to Kentucky 276 East before stopping in Cerulean.
He says the 195 foot long truck with a 19-axle trailer is hauling an almost 400,000-pound load and due to the height, the truck is having to avoid highway overpasses.

Todd notes the superload has been on the road for about nine days and has about eight or nine more days to go before reaching its destination in Aberdeen, Mississippi.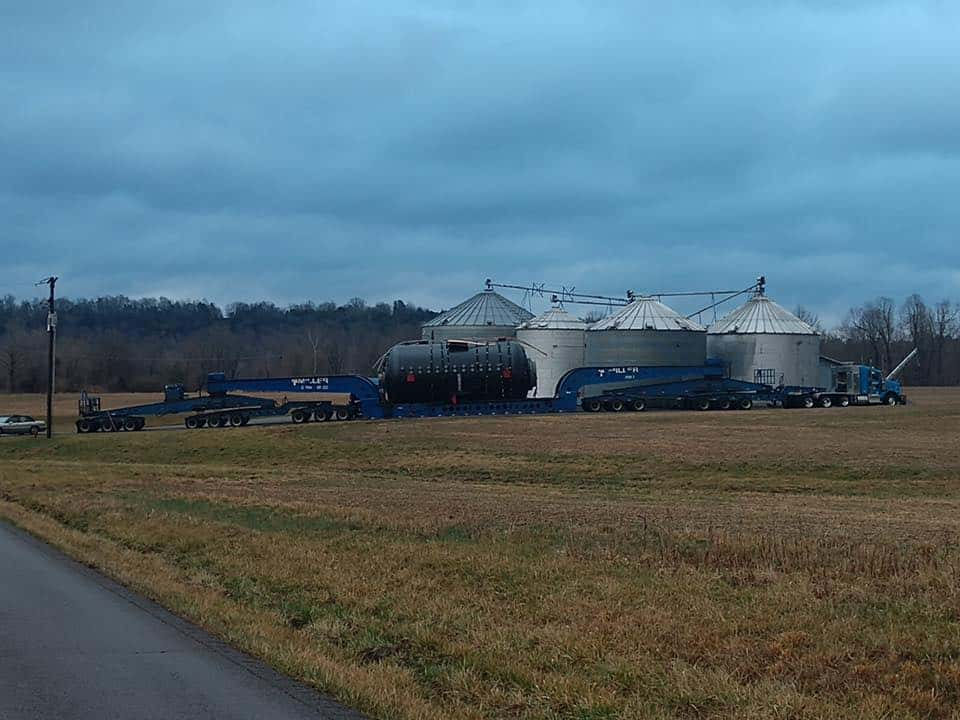 Todd adds they appreciate the patience of motorists and they will try to provide timely notifications and updates when the superload starts moving again. Motorists may also detect the location of the load by looking for traffic delays and possible detour routes on the WAZE App or at WAZE.com.