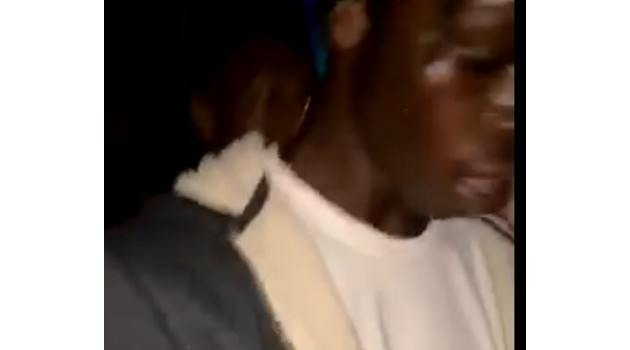 Police release a second photo as they continue to ask for help identifying a man who is a person of interest in a shooting that led to the death of a Fort Campbell man February 2nd.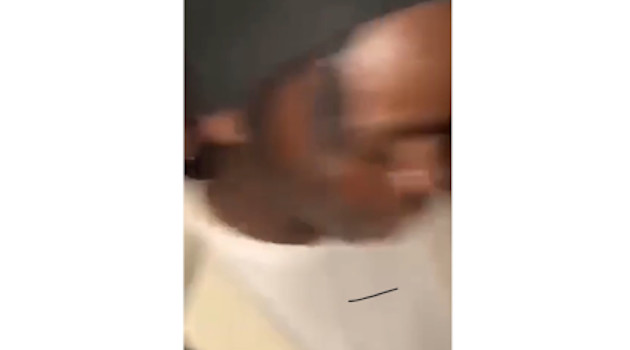 Oak Grove Police say 21-year-old De' Arius Faulk was found dead outside a home at the intersection of State Line Road and Tree Line Drive just before 4 am.
Faulk reportedly died from a gunshot wound to the shoulder.
Police ask if you can identify the man in the photo to call Oak Grove Police at 270-439-4602.