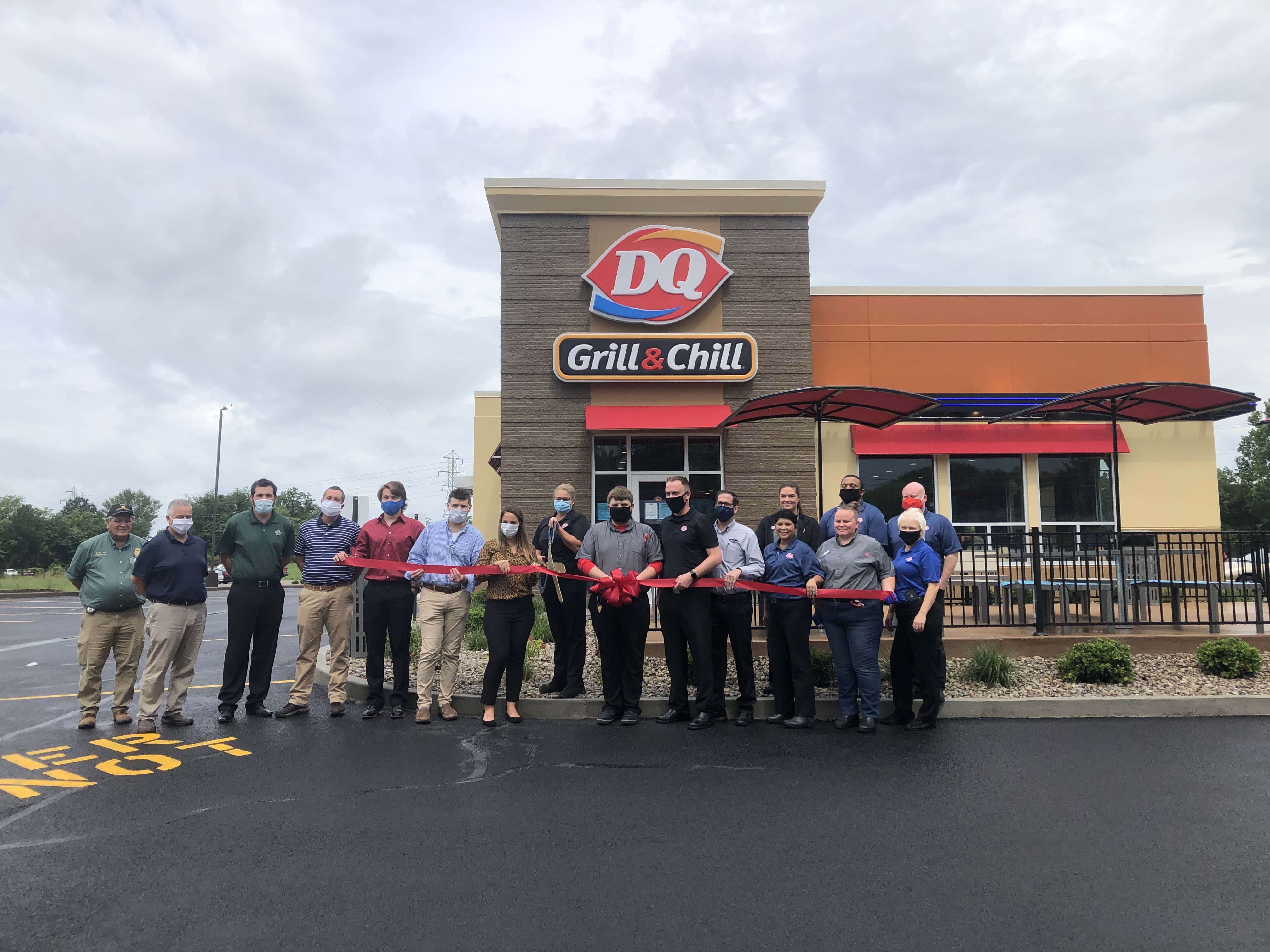 After eleven long years Dairy Queen has returned to Princeton and what a welcome return it is.
During a ribbon cutting ceremony Tuesday morning, which was also the restaurant's soft opening, Princeton Mayor Kota Young praised the town's resiliency in the face of adversity and thanked Fourteen Foods for making this investment in the community.
Vice President of Operations at Fourteen Foods Bill Grandstaff states they are extremely happy to have located in Princeton.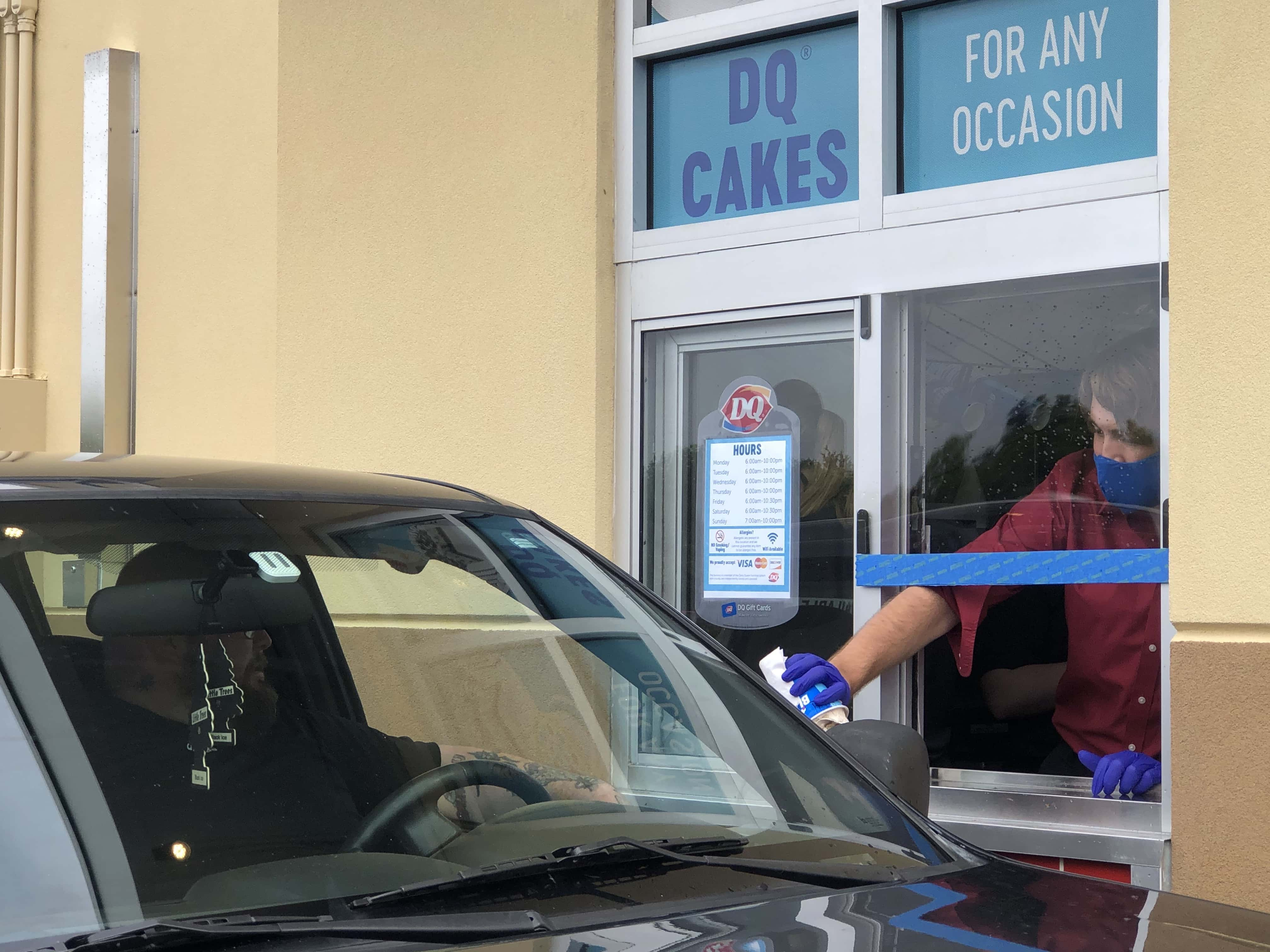 Princeton and Caldwell County Chamber of Commerce Executive Director Chad Oliver adds the Chamber couldn't be more delighted to have Dairy Queen return.
Director of Operations Marty Clark notes their soft opening has been successful so far, despite threats of severe weather.
Dairy Queen, which is located on Marion Road next to the KFC, will be open until 10 Tuesday night and will reopen Wednesday morning at 6 to serve breakfast. They are open Monday through Thursday from 6AM until 10PM, Friday and Saturday from 6AM until 10:30PM, and Sunday from 7AM until 10PM and have plans for a grand opening celebration later in the summer.