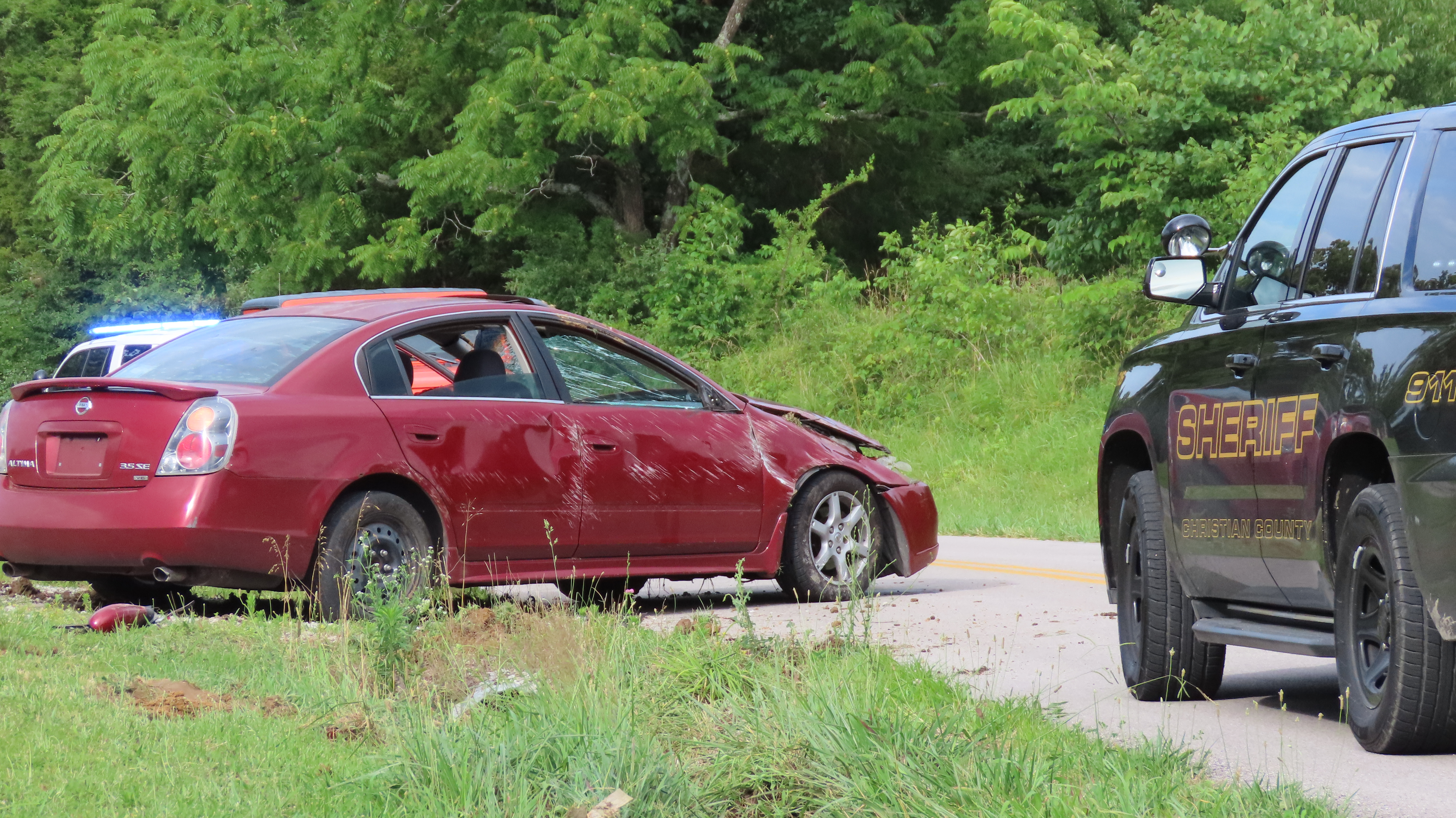 Deputies have released the name of a woman that was taken to the hospital after a wreck on Poole Mill Road Monday afternoon.
Christian County Sheriff's Deputies say a car driven by 29-year-old Malika McCarley of Hopkinsville was eastbound about a mile from the intersection of Dawson Springs Road when her car ran off the road.
The car hit a street sign and a culvert before coming to a rest.
McCarley was taken by ambulance to Jennie Stuart Medical Center for what deputies say are non-life-threatening injuries.
The wreck happened just before 5 pm.