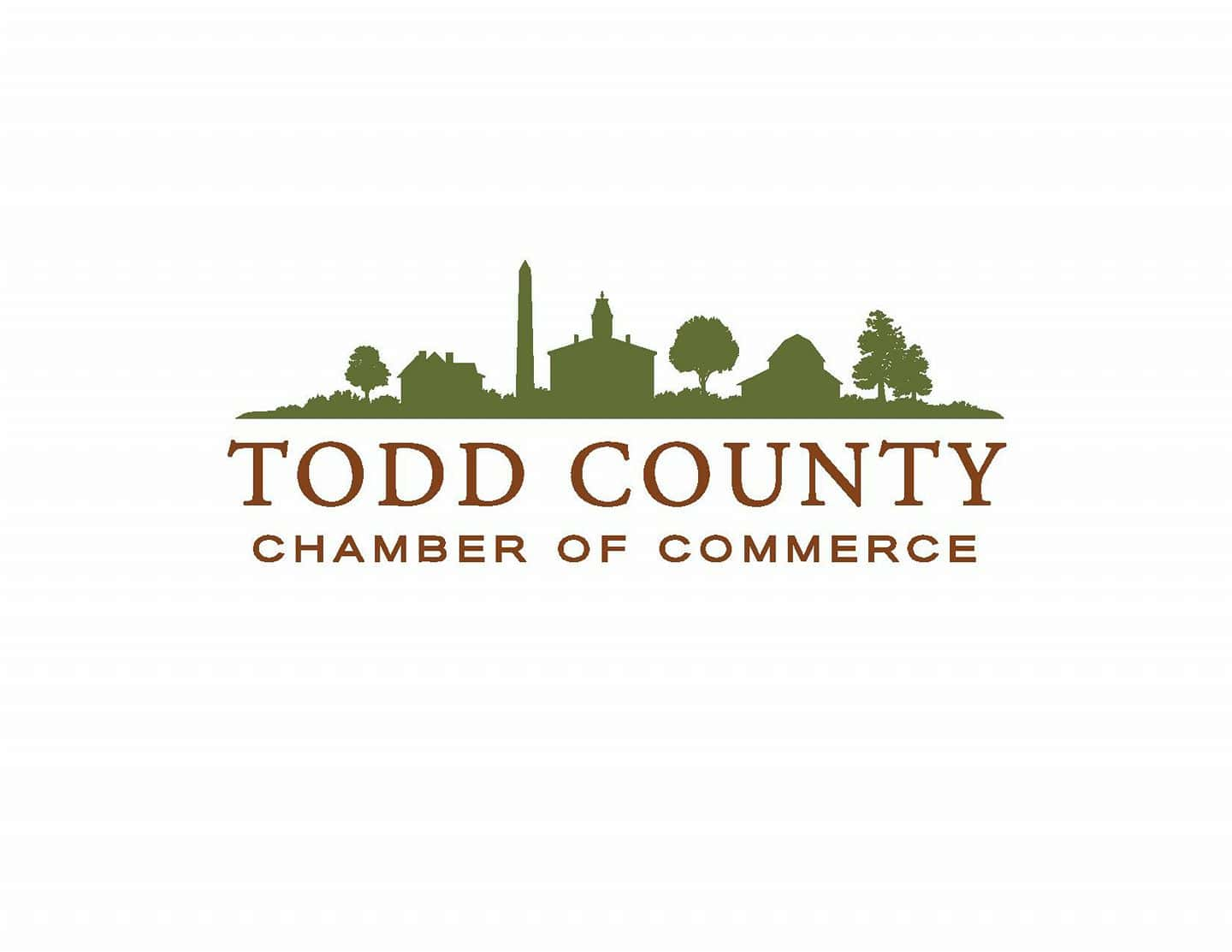 Todd County's local businesses are banding together for the Greatest Comeback of All Time as they begin to reopen to the public.
Todd County Chamber of Commerce Director Tiffany Groves tells the News Edge their local businesses are supporting each other as they begin to fully reopen to serve the public.
She says the Chamber is planning to update tourism guides to encourage guests to shop locally.
Groves notes local businesses are concerned about customers being hesitant to enter stores after being at home for so long.
Groves says the Chamber has a full directory of local businesses on their website.