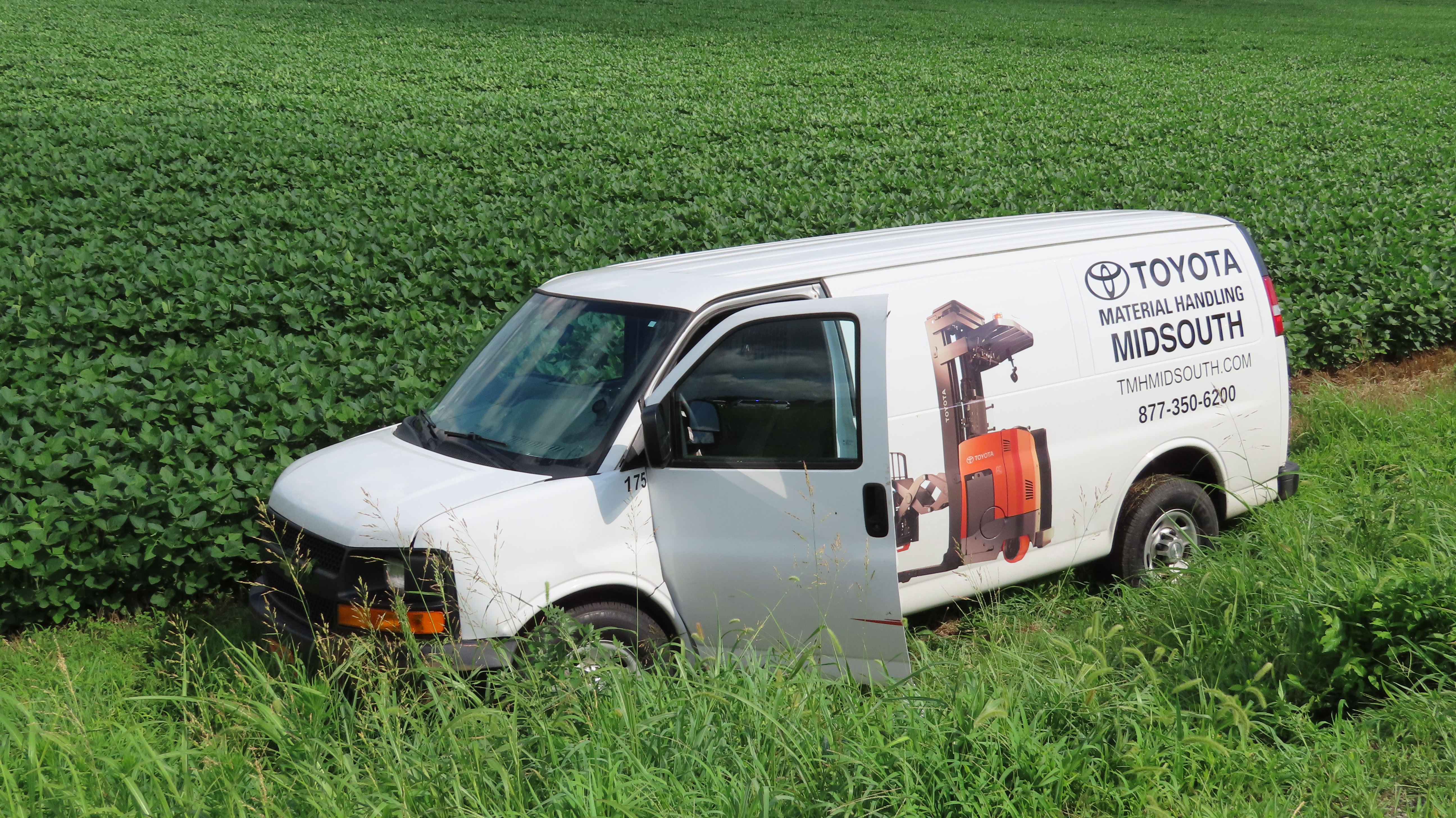 A Hopkinsville man was injured in a single-vehicle wreck on Pembroke Oak Grove Road Friday afternoon.
Christian County Sheriff's Deputies say Dwayne Johns was northbound on Pembroke Oak Grove Road when for an unknown reason his vehicle ran off the road and into a ditch.
Johns was taken by ambulance to Jennie Stuart Medical Center for what deputies say are non-life-threatening injuries.
The crash happened just before 3 p.m. near the intersection of Bradshaw Road.