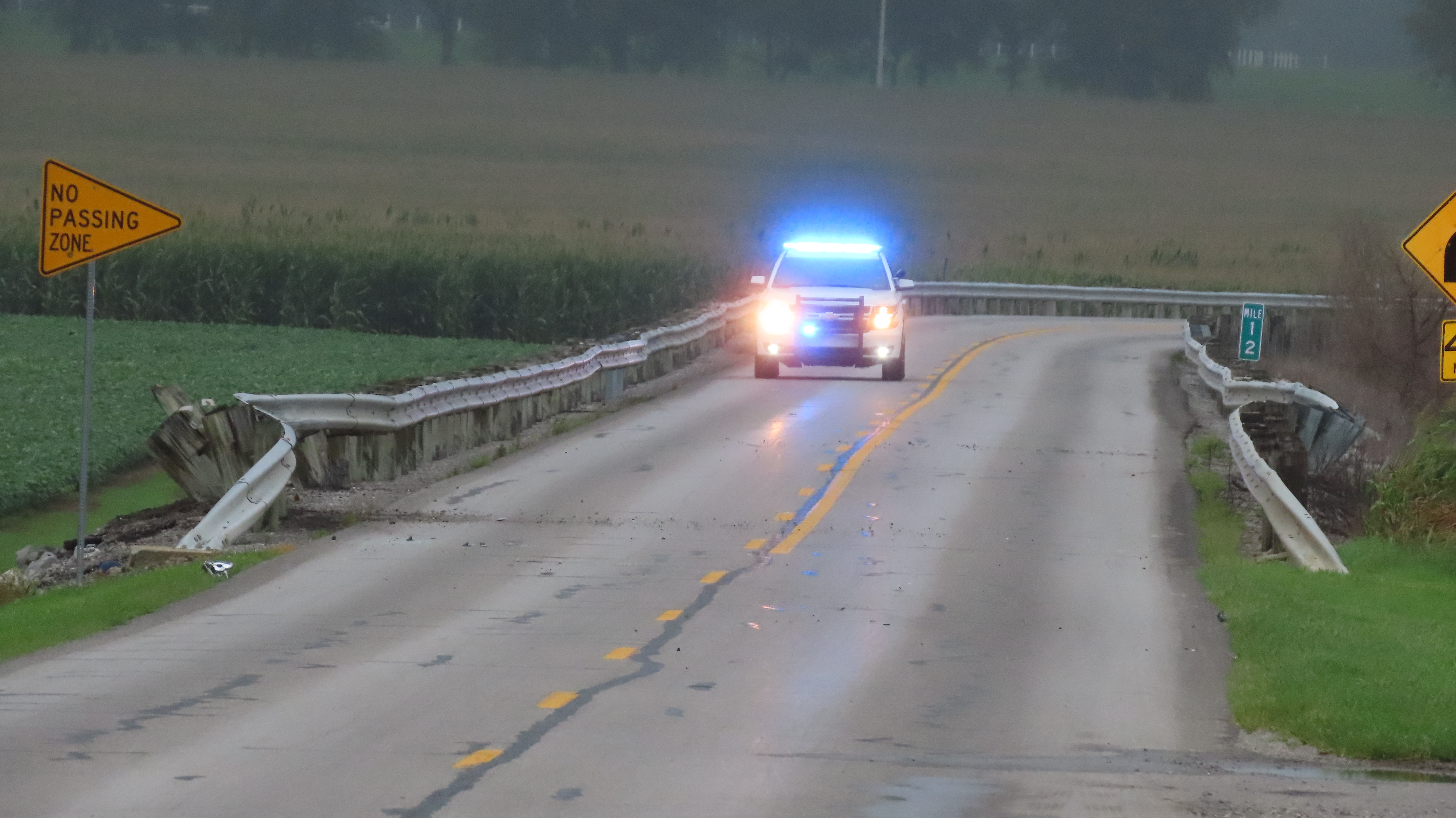 Deputies have released the name of a Herndon man that was rushed to the hospital after a single-vehicle wreck on Lafayette Road Saturday afternoon.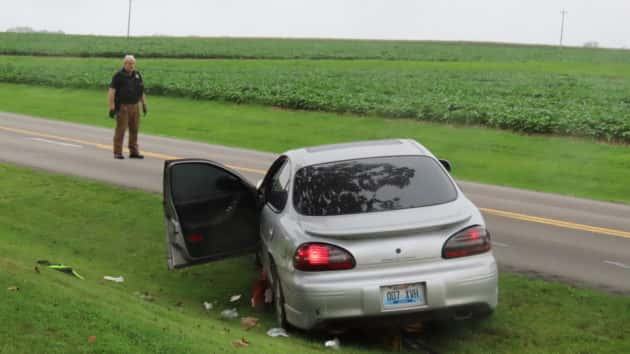 Christian County Sheriff's deputies say a car driven by 37-year-old Josh Moody was southbound on Lafayette Road when for an unknown reason he lost control and hit the guardrail on both sides of the road. The car then ran off the road hitting two mailboxes and a sign before coming to a stop.
Deputies say Moody was taken by ambulance to Tennova Healthcare in Clarksville with severe injuries to his arm.
The crash happened just before 6 p.m. near the intersection of Locust Grove Road.