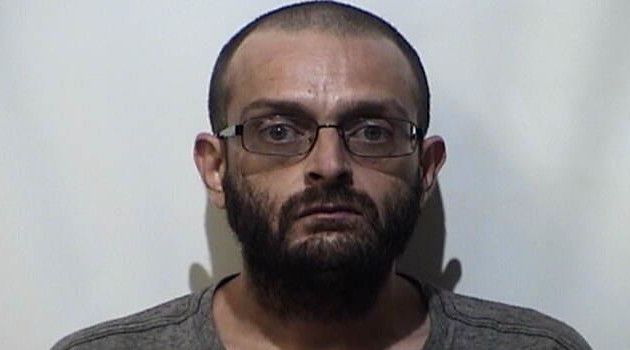 A Cadiz man has been charged Wednesday in connection to a burglary on April 23rd in Hopkinsville.
Hopkinsville Police say 34-year-old Elton Kassel along with three others entered a home in Hopkinsville and took a tablet, Bluetooth speaker, a utility knife, TV, a bicycle, and a dog.
The dog was later returned and the total value of the items taken was $735. Kassel is charged with second-degree burglary.