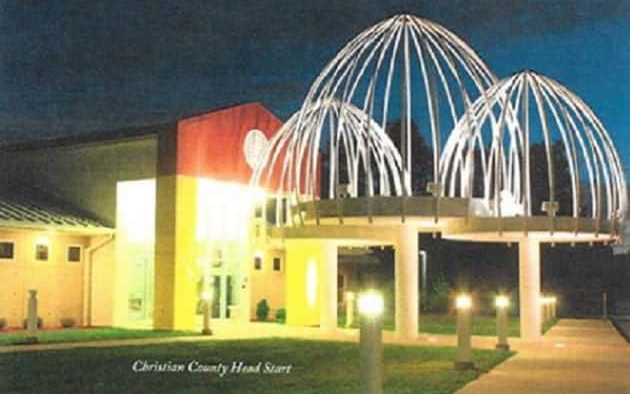 Christian County Head Start is reporting a child who has been attending the preschool and daycare facility has tested positive for COVID-19.
According to officials, they sent out a one call Wednesday to be completely transparent concerning any health and safety issues at the facility. Officials say they have followed the guidelines from the Christian County Health Department and closed the classroom for 14 days, and children and staff in the classroom are currently being quarantined.
Head Start Officials say they will continue to clean and disinfect classrooms and any common areas frequently abiding by COVID procedures and safety measures that are in place. In addition, officials indicate they will continue to monitor all staff and children for temperature and health.