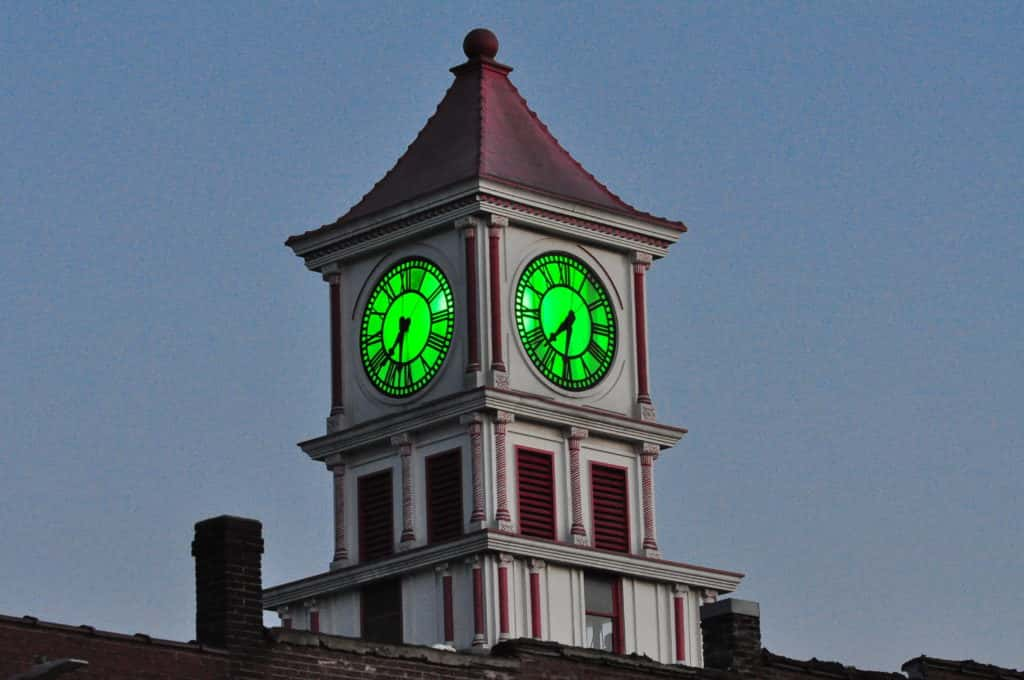 For the second day in a row, the Christian County Health Department is reporting another COVID-19 related death.
Spokeswoman Amanda Sweeney says the tenth COVID death Wednesday was an 87-year old Caucasian female with underlying health conditions. This is the fourth coronavirus related death in Christian County this month and the second this week. On Tuesday, the health department reported a 73-year old female with underlying health conditions was the ninth COVID-related death.
Sweeney asks for the community to remember that the coronavirus can mean life or death, especially among our more vulnerable populations. The health department asks that the community continues to take preventive steps such as frequent hand washing, wearing a mask in public, and social distancing when possible to prevent the spread of COVID-19.