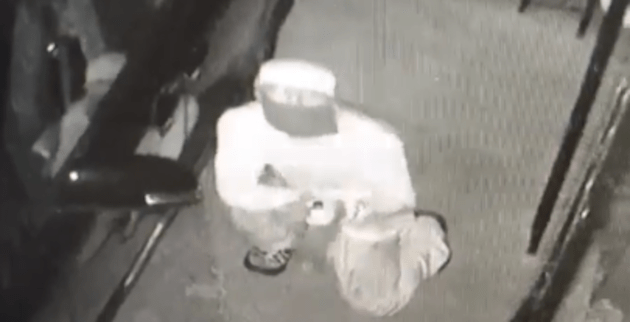 Authorities are asking for help identifying a person in connection to a Christian County theft investigation Wednesday.
Christian County Sheriff's Deputies say a person was seen on camera around 4 am rummaging through vehicles on Grand Orchard Drive.
Deputies ask if you have any information about this crime to call the Christian County Sheriff's Office at 270-887-4141.