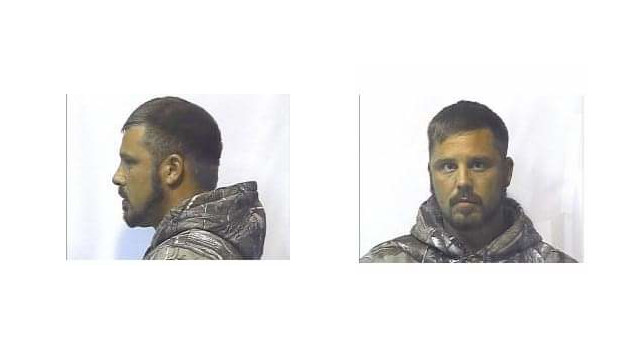 A Cerulean man wanted in connection to a murder in Rutherford County, Tennessee turned himself into law enforcement Wednesday afternoon.
Rutherford County Sheriff's Deputies say 37-year-old Christopher Robinson was wanted for the murder of 45-year-old Erick Bixler of Rutherford County.
Robinson turned himself into the Rutherford County Sheriff's Office and is charged with robbery, kidnapping, murder, and possession of a firearm.