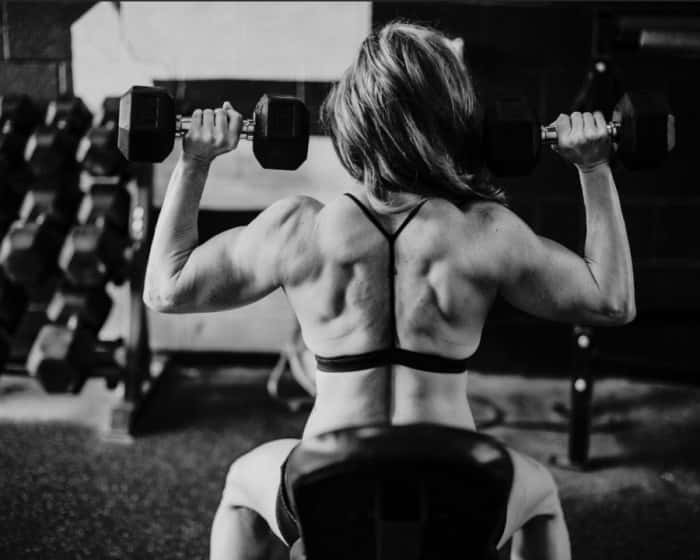 A Princeton native is hoping to be selected to be featured on the cover of Muscle and Fitness Hers but needs the help of the community to do so.
Fitness Warrior and Powerlifter Brandy Holloman says the Ms Health and Fitness Competition is a chance for her to be featured on the cover of the national magazine by receiving votes online.
She adds voting for all group finalists cuts off August 13th at 10PM.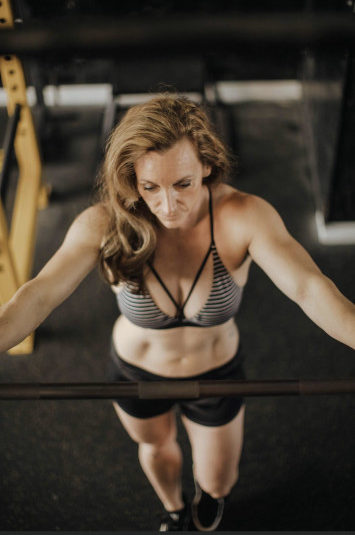 Holloman states she entered the contest to help spread awareness of body positivity.
The link to vote for Brandy Holloman can be found here.