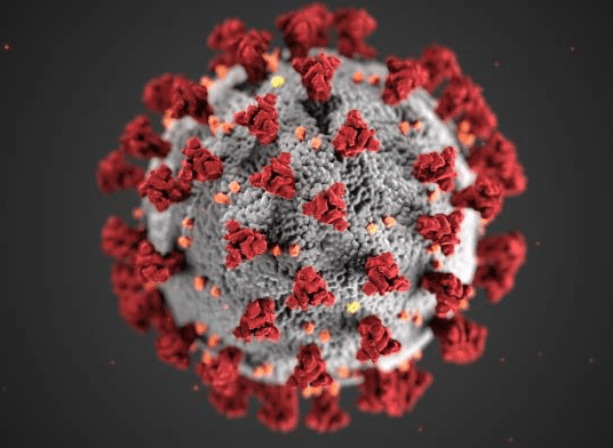 The Pennyrile District Health Department reports a Trigg County teen is the latest case to test positive for the coronavirus.
According to the health department, the new case involves a 17-year old male who is isolated at home.
This is the eighth positive case to be confirmed in Trigg County this month and the 56th COVID-19 case since the outbreak began earlier this year.