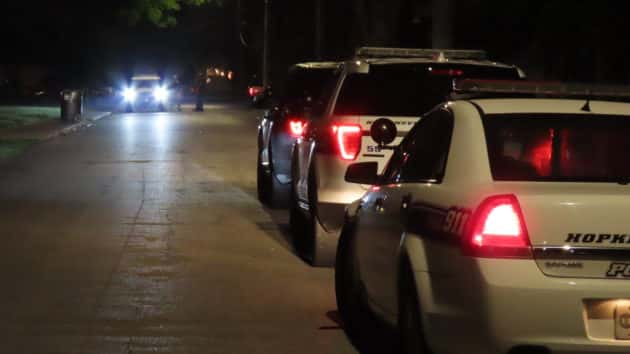 Police have released more information about a shooting that injured a woman on Hayes Street in Hopkinsville Wednesday night.
Hopkinsville Police say they were called to Jennie Stuart Medical Center for 20-year-old Timanisha Dykes, of Hopkinsville, who was shot in the leg just after 10 pm. The shooting reportedly happened in the area of Hayes Street and the car she was driving was hit two times with one bullet entering the vehicle.
Police say her injuries are non-life-threatening and she was treated and released from the hospital.
No arrest has been made and police ask if you have any information about this shooting to call Crime Stoppers at 270-887-TIPS(8477).