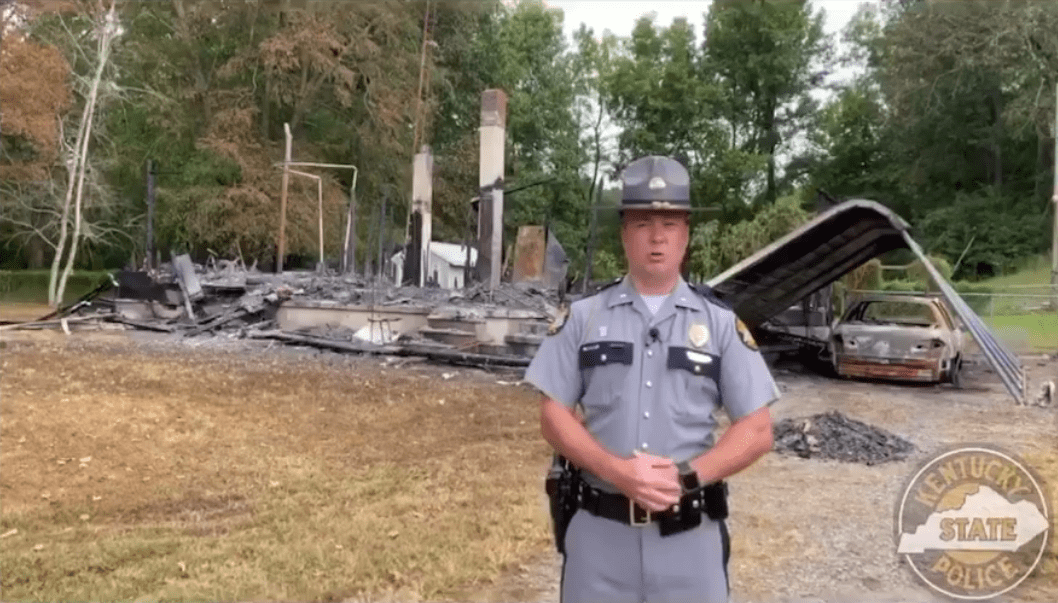 Kentucky State Police issued a plea Thursday for help in finding the person(s) responsible for the murder of Ilene Barnett, of Cadiz.
Post One Lieutenant Dean Patterson says Barnett was found dead inside her home last week after a fire.
Patterson adds if you were in the area of the crime scene on Wednesday, September 16, and noticed anything suspicious, they would like to speak to you.
The Kentucky State Police advise residents to remain cautious and vigilant as they go about their daily routine and report anything suspicious. Patterson adds residents are always urged to keep their property secure by locking all doors and windows and removing all keys and locking vehicle doors.
If you have any information, you can call KSP Post One at (270) 856-3721 or Trigg County Crime Stoppers at (270) 522-4636.