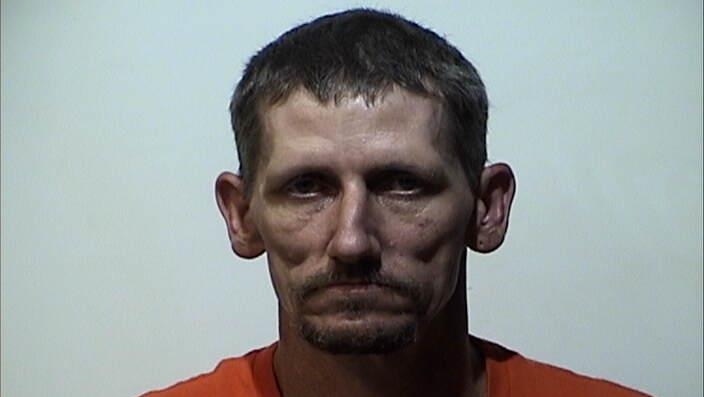 A Cadiz man and woman were reportedly stopped on Will Jackson Road for careless driving and found to have drugs Wednesday.
Trigg County Sheriff's deputies say 45-year-old Cole Duncan was stopped for careless driving and was found to be driving on a DUI suspended license. During the stop, a handgun was reportedly found and Duncan's passenger 34-year-old Heather Cardwell was found to have meth.
 Several stolen items were allegedly found in the vehicle. They are both charged with possession of a handgun by convicted felons.
Cardwell was charged with possession of meth. Duncan was also charged with careless driving and driving on a DUI suspended license.