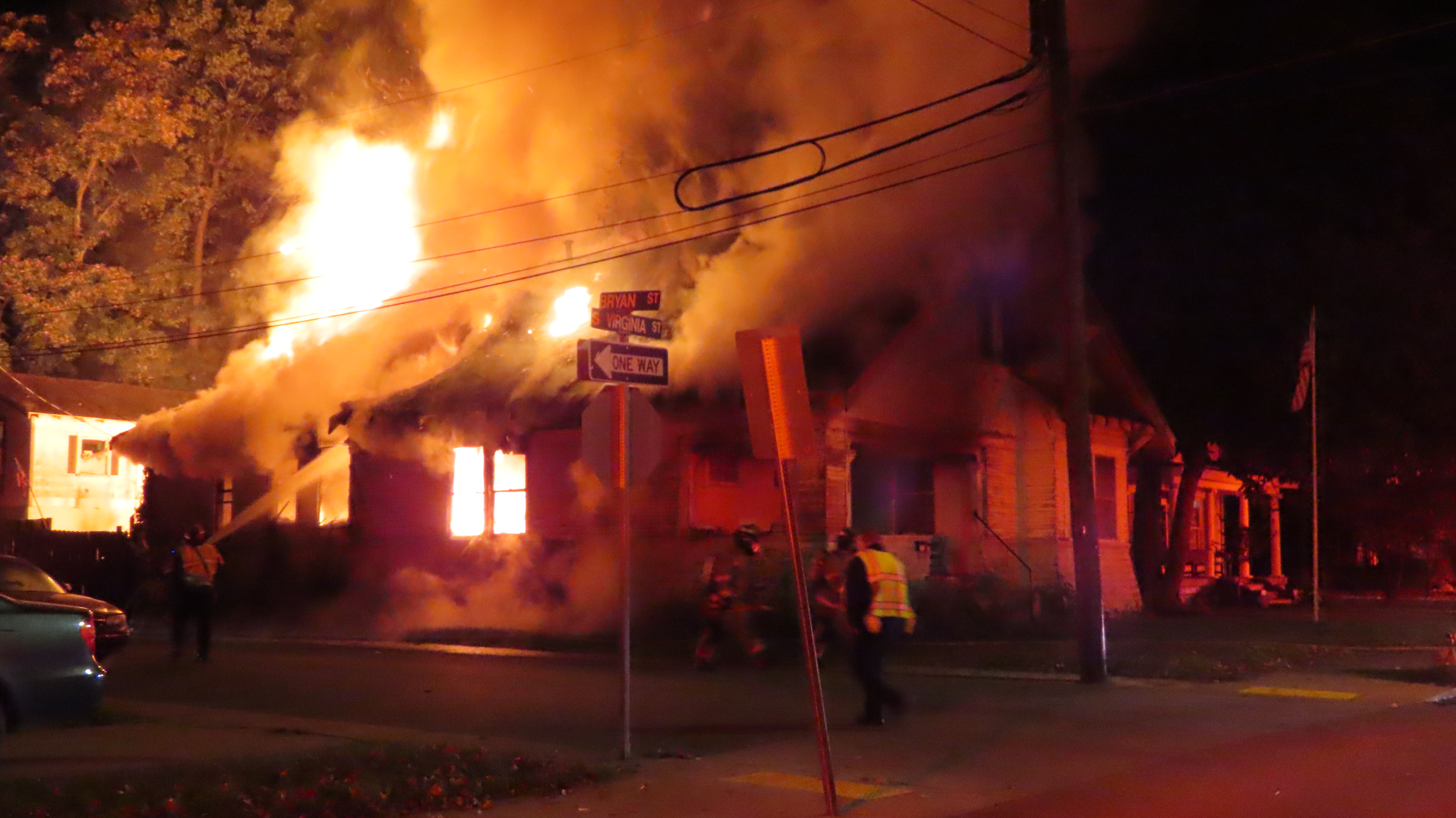 A home located on South Virginia Street at the intersection of Bryan Street in Hopkinsville was destroyed in a fire Saturday morning.
Hopkinsville Firefighters say they were called to the area for a report of a structure fire just after 4 am and found flames and smoke coming from the roof when they arrived.
A woman and child were reportedly home at the time of the fire and were able to get out uninjured.
Firefighters say the home located at 1714 South Virginia Street is a total loss and the cause of the fire remains unknown.