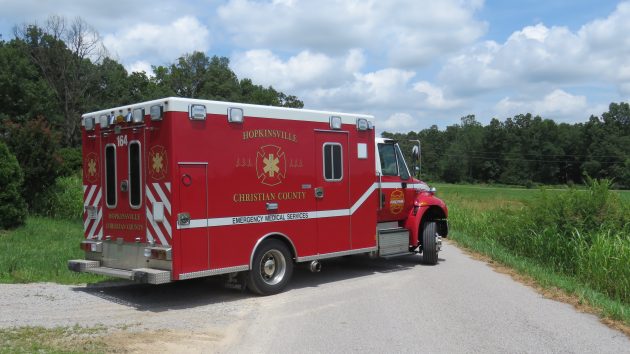 A wreck on Madisonville Road in Christian County sent five people to the hospital Saturday afternoon.

Christian County Sheriff's deputies say a northbound vehicle was attempting to turn into a driveway and pulled into the path of a southbound car near the intersection of Substation Road just after 4 pm.
Both drivers along with three passengers were taken by ambulance to 
Jennie Stuart Medical Center for what deputies say are non-life-threatening injuries.