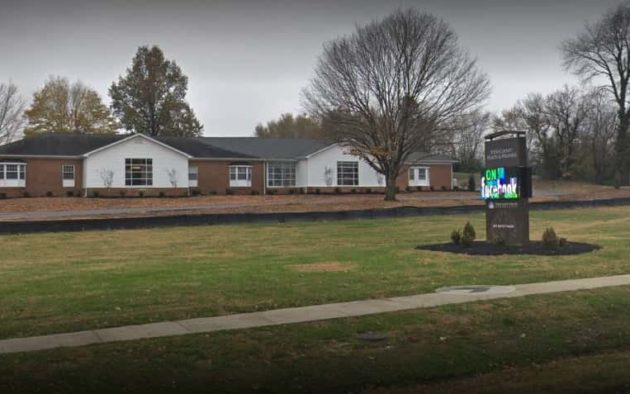 Three new positive coronavirus cases were confirmed in Todd County Saturday.
The county's health department director, Jen Harris said the new cases include an adult and two minors who are all isolated at home with mild symptoms. All three are connected to other COVID-19 cases.
To date, 268 total cases have been confirmed in Todd County since the pandemic began. Of those cases, 219 have recovered, 35 are healing at home, three are hospitalized, and eleven deaths have been linked to the virus.