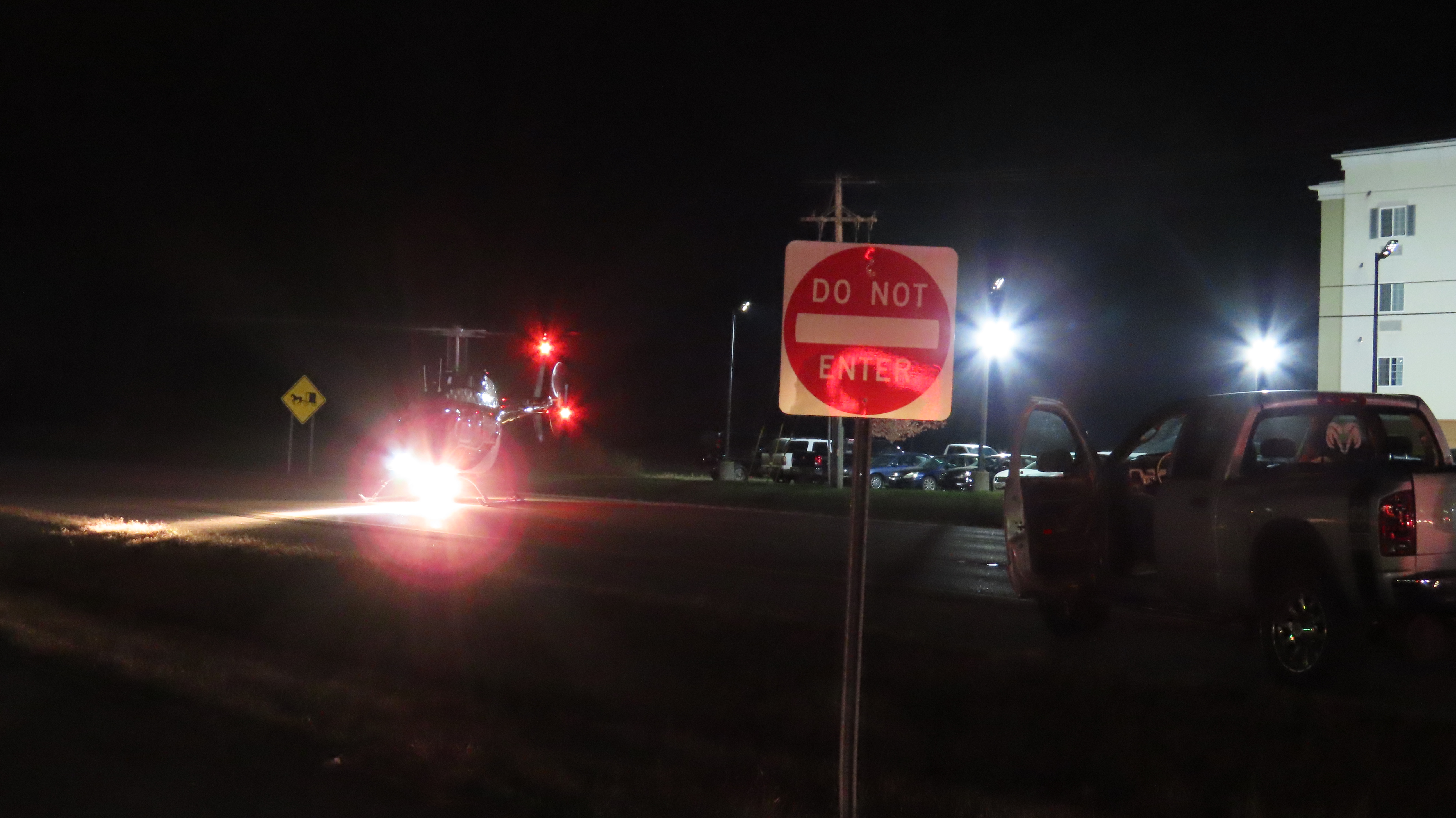 Two people were injured in a wreck on Fort Campbell Boulevard in front of the Pilot Travel Center Friday night.
Oak Grove Police say a southbound truck was in the turn lane attempting to turn into the gas station when a second truck behind him struck his vehicle.
The driver of the second truck had to be cut from his vehicle and was flown from the scene to a Nashville hospital with head and leg injuries. The driver of the first truck was taken by private vehicle to Blanchfield Army Community Hospital for injuries to his arm.
The crash happened just before midnight and police say alcohol may have been a factor.