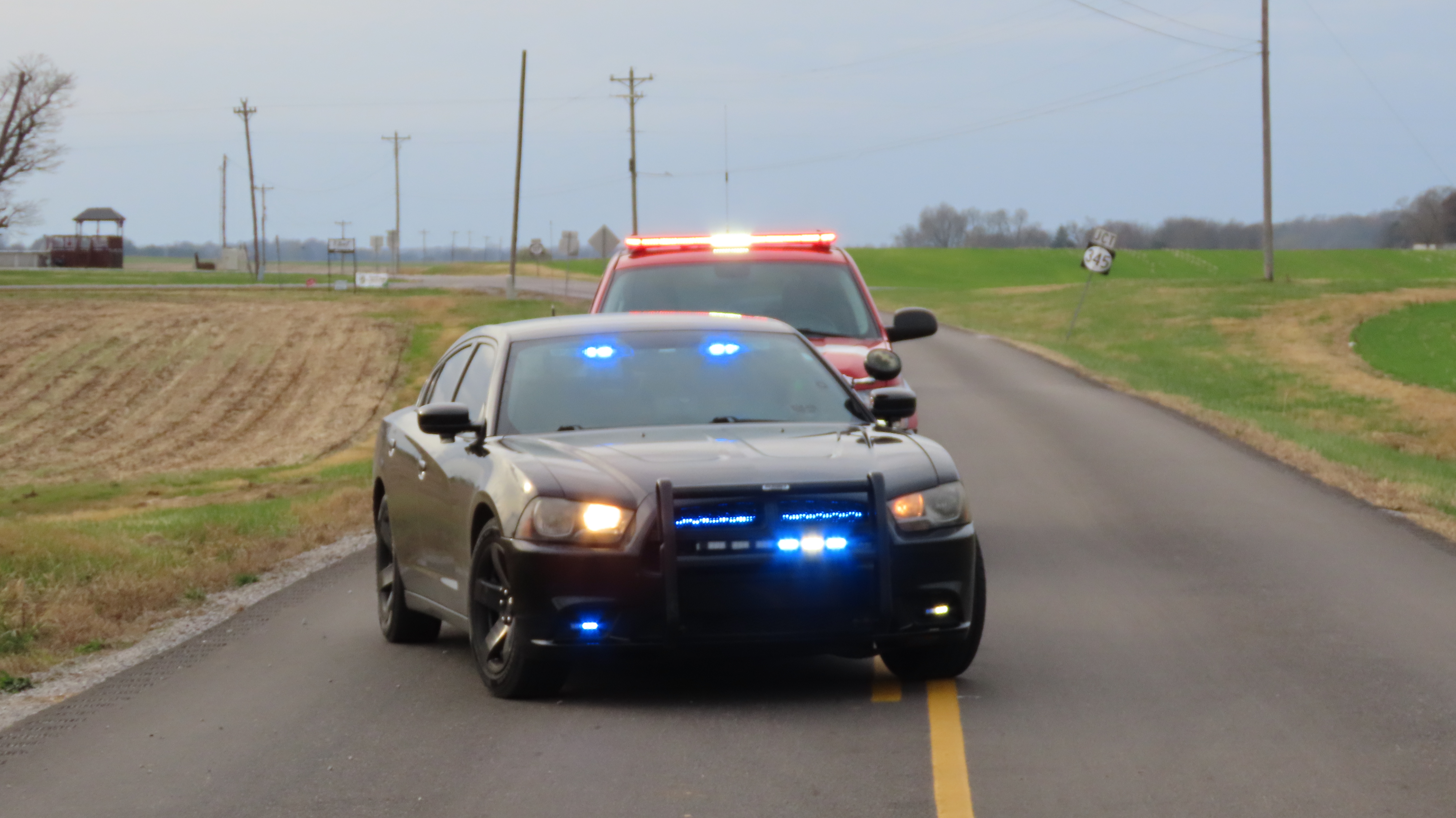 Christian County Authorities say a Clarksville woman, who was a mail carrier, was killed in a single-vehicle wreck near Herndon Saturday afternoon.
Christian County Sheriff's deputies say shortly after 2:30 a car driven by 48-year-old Jean Kennedy of Clarksville was eastbound on Kentucky 117-the Herndon-Oak Grove Road. She ran off the road just east of the Kentucky 345-Palmyra Road intersection. Her car hit an embankment, which caused it to overturn. Kennedy was ejected from the car. She was pronounced dead at the scene by the Christian County Coroner's Office.
Kennedy was a U.S. Postal Service mail carrier with the Oak Grove Post Office.