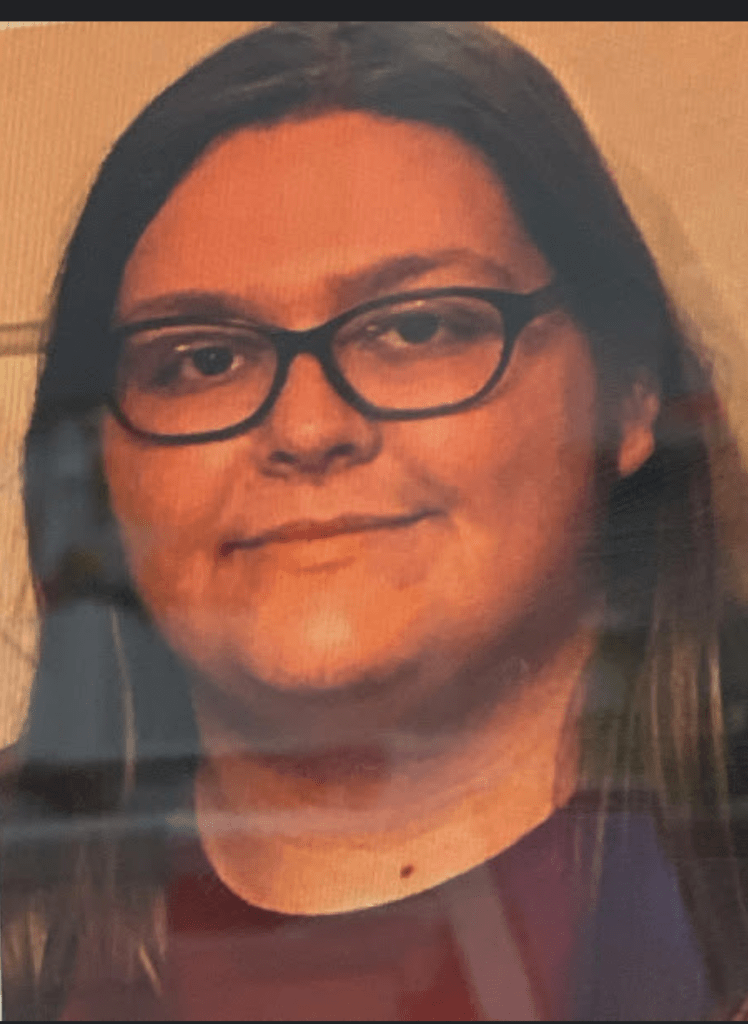 A grand jury will hear the murder case against a Calloway County man charged in connection to the fatal shooting of a Murray State University student last month.
During a preliminary hearing in Calloway District Court Wednesday morning, the Murray Ledger & Times reports Judge Randall Hutchens found enough evidence to send the case of 22-year old Julius Sotomayor, Jr., of Almo, to a grand jury. Calloway Commonwealth's Attorney Dennis Foust reportedly said the next grand jury is scheduled to meet next week.
As previously reported by the News Edge, Kentucky State Police arrested Sotomayor in connection to the death of MSU student 21-year old Sarah Townsend of Farmville, Virginia after finding her car at his home on March 27 during the investigation.
The body of Townsend, who was studying veterinary science at MSU, was found in southern Calloway County on Fox Road near McCuiston Drive the morning of March 26. Townsend was identified after state police learned that Murray State Campus Police were asked to conduct a welfare check on a student after she failed to show up to work Friday afternoon. Authorities then compared the student profile to the description of the unidentified body found and with the help of family were able to identify Townsend.
State Police said the results of a preliminary autopsy conducted at the Western Kentucky Medical Examiner's Office in Madisonville indicated Townsend died of multiple gunshot wounds.
Sotomayor remains lodged in the Calloway County Jail charged with murder, theft by unlawful taking (auto), and tampering with physical evidence.