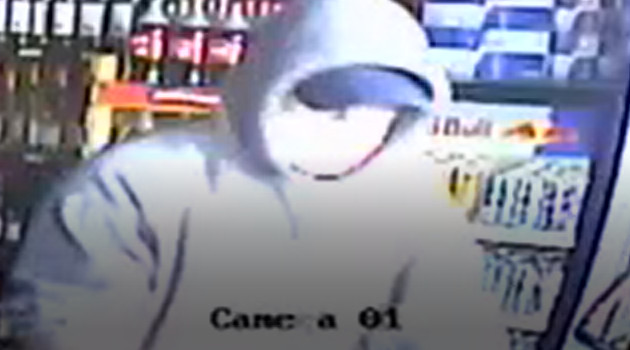 Police are asking for the community's help identifying a man in a burglary on Sunday.
Oak Grove Police say the man is wanted in connection to a burglary that happened around 7 am at Legion Liquors on Fort Campbell Boulevard.
The man was last seen wearing a gray or light-colored hoodie.
If you have any information about this burglary police ask that you call the Oak Grove Police Department at 270-439-4602.