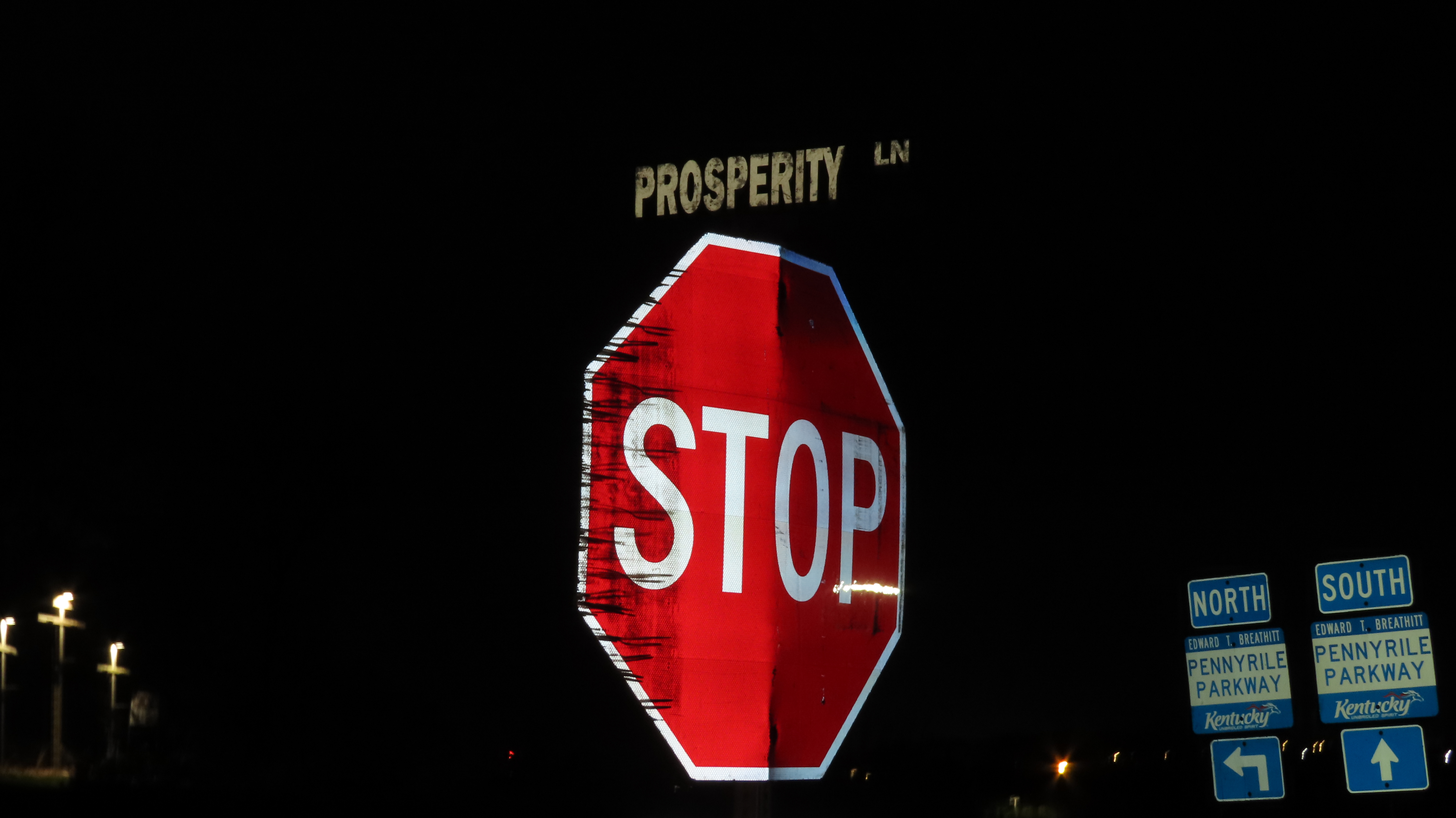 Authorities have released the name of a child that was killed in a hunting accident on Prosperity Lane in Christian County Wednesday night.
Christian County Coroner Scott Daniel says 11-year-old Dayton Bryant was accidentally shot in the face and died from the injuries. Bryant was found in a field near a family member's home. He was pronounced dead at the scene.
Authorities say no foul play is suspected in the shooting.