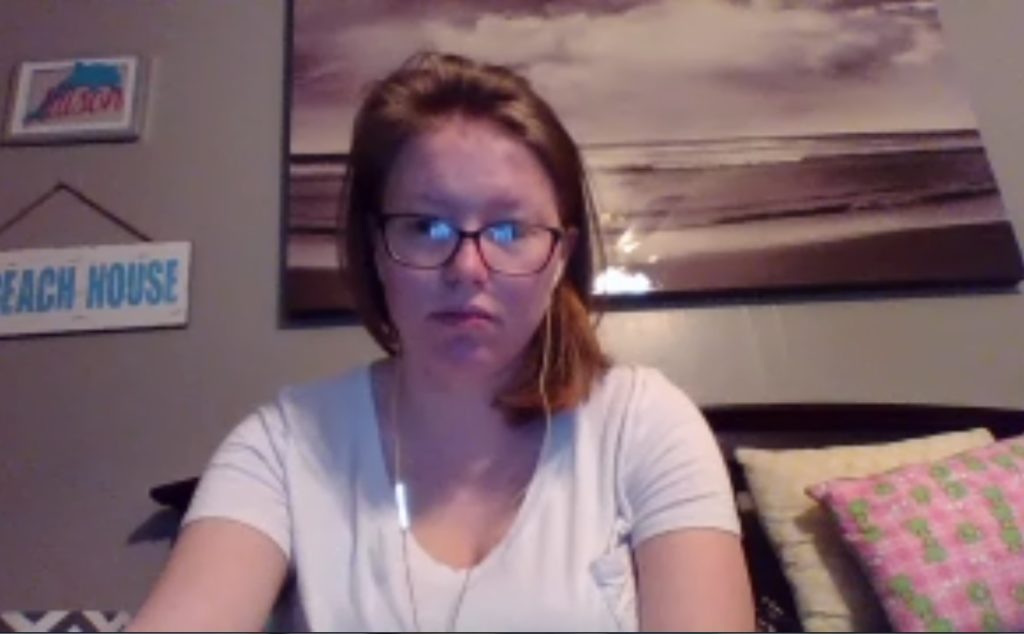 A Christian County Circuit Court judge continued the cases against four women facing alleged child abuse-related charges that occurred at the First United Methodist Church daycare until later this month after the Commonwealth's Attorney announced Thursday afternoon two of the cases will be going back to the grand jury.
Attorney's for former daycare worker Allison Simpson, former church pastor Paige Williams, and former daycare workers Abby Leach and Nina Morgan, along with Commonwealth's Attorney Rick Boling appeared virtually for a pretrial conference before Circuit Chief Judge John Atkins.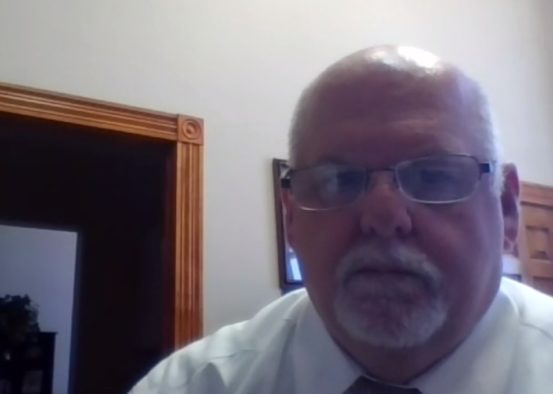 Boling informed Judge Atkins his office has made plea offers to all of the defendants. He said one offer has been formally rejected and another offer wants to do more negotiations. He added his intent for the remaining two defendants — Williams and Leach — is to re-present their cases to the grand jury for a possible superceding indictment.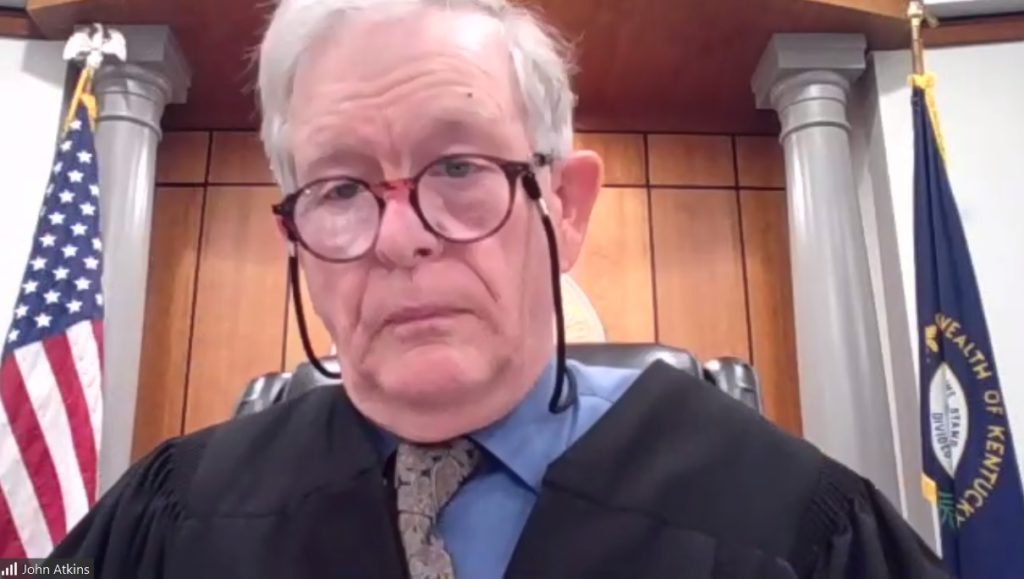 Judge Atkins said that answered his questions about the possibility of accomplice liability of Leach and Williams after he read through their indictments.
click to download audioBoling recommended setting another pretrial conference for later this month and at that time they would know the results of the grand jury and what cases were resolved or not resolved. Judge Atkins agreed and set a pretrial conference for April 28 at 8:30 a.m.
Simpson is charged with 30 counts of first-degree criminal abuse – child under 12 years, while Williams and Leach are facing one count of first-degree complicity criminal abuse – child under 12 years, and Morgan is charged with two counts of first-degree criminal abuse – child under 12 years.
The charges stem from an investigation in which Hopkinsville Police reported that Simpson allegedly placed children in the church's daycare "in a situation that may cause serious physical injury, causing torture, cruel confinement or cruel punishment" between December 2018 and January 2019. Williams and Leach were indicted because they allegedly knew about the abuse but "intentionally breached their legal duty to protect at least seven children" in the daycare.