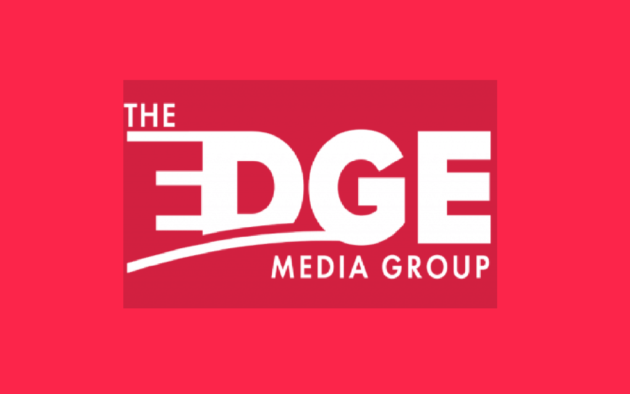 INTERESTED IN MARKETING?
WOULD YOU LIKE TO HELP SMALL BUSINESSES GROW?
WKDZ/WHVO NEEDS ANOTHER MEMBER ON OUR SALES AND MARKETING TEAM!
The position(s) may be part-time or full-time
Our next team member(s) will:
Have a high-level interest in digital marketing
Be proficient with Facebook, Twitter, and other social media
Have a high-level interest in learning more about radio marketing
Be a motivated, focused self-starter
Be a great "People Person"
Have a strong desire to succeed
Be a team player
Have a strong desire to serve the client's needs
Be perceptive to the reactions of others
Have a strong self-image and be resilient
Possess a strong work ethic
Have above-average organizational skills
Have strong computer skills
Have prior marketing and/or direct sales experience
Be a high-energy individual
Desire a career, not a job
Have a desire to earn a GREAT living!
Please email resume to:
No phone calls, please