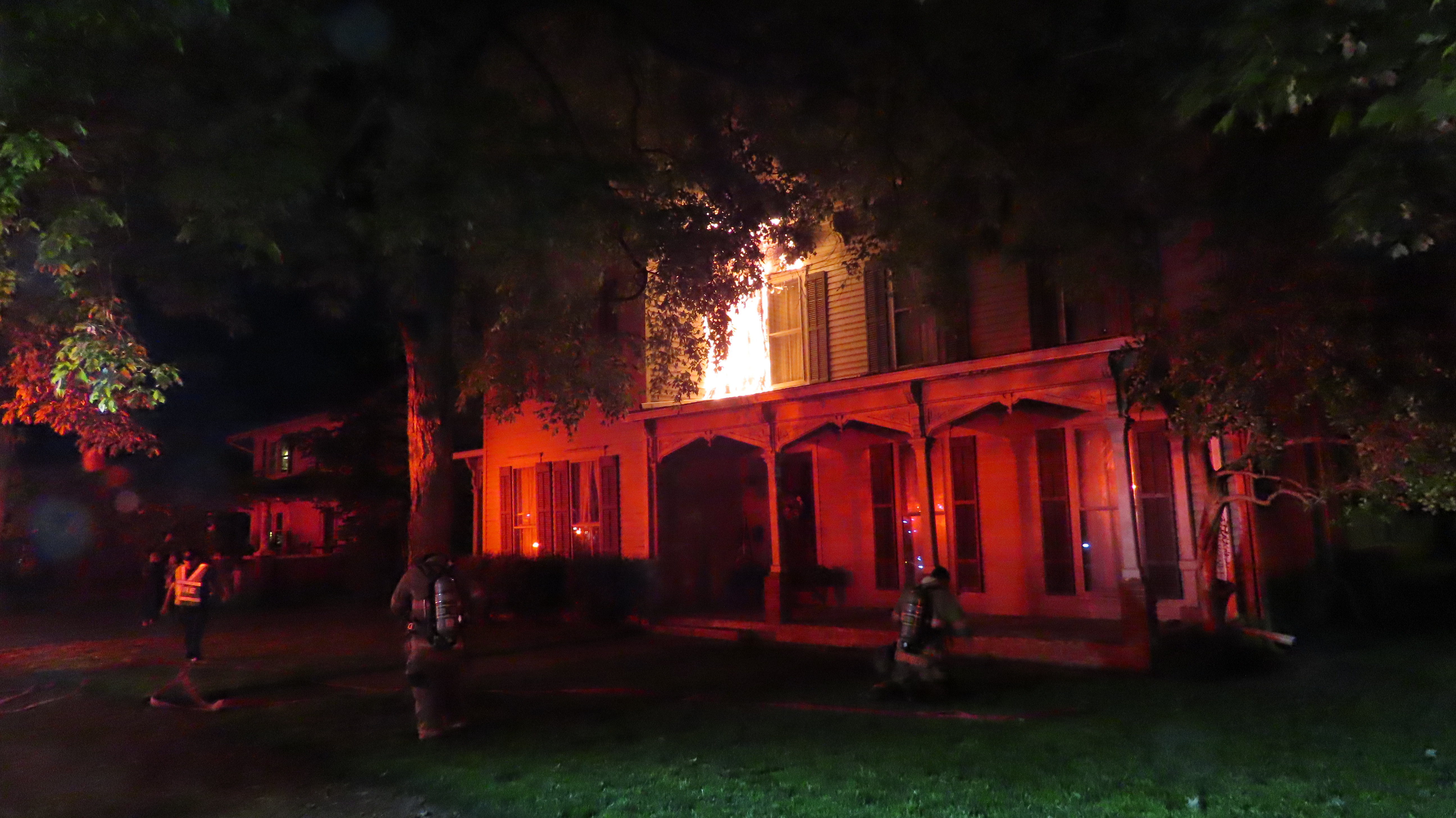 A home on East 16th Street in Hopkinsville was damaged in a fire Tuesday morning.
Hopkinsville Firefighters say flames were coming from the second story of the home when they arrived just after midnight.
Everyone was able to get out of the home uninjured. The cause of the fire was unknown.
The home is located at 306 East 16th Street.