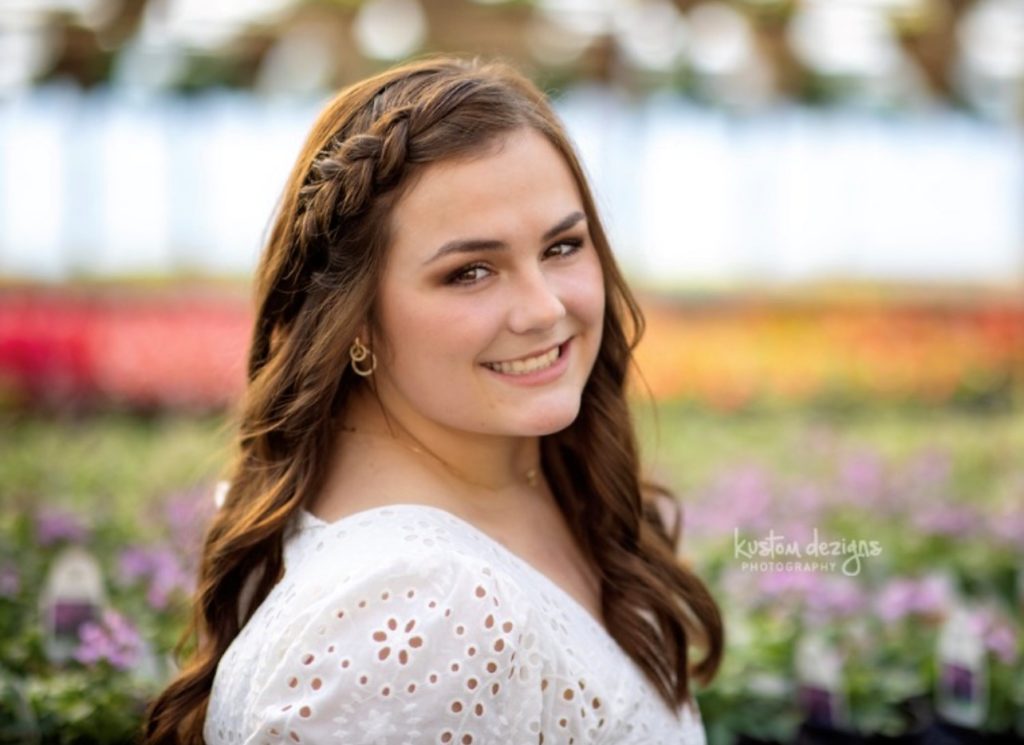 Two Hopkinsville High School students have been named members of the Class of 2021 Governor's Scholars Program.
Communications Director John Rittenhouse with the Christian County School District announced Friday afternoon that Mary Baker and Silas Jackson were selected for the program, which brings the Tiger total to seven scholars. As a district, CCPS attained its maximum allotment of 11 GSP students.
Statewide, he says almost 1,700 applications submitted by outstanding young Kentuckians.
The Governor's Scholars Program strives to enhance Kentucky's next generation of civic and economic leaders. The program that was established in 1983 provides academic and personal growth through the balance of a strong liberal arts program with a full co-curricular and residential life experience. Those selected attend free of charge.