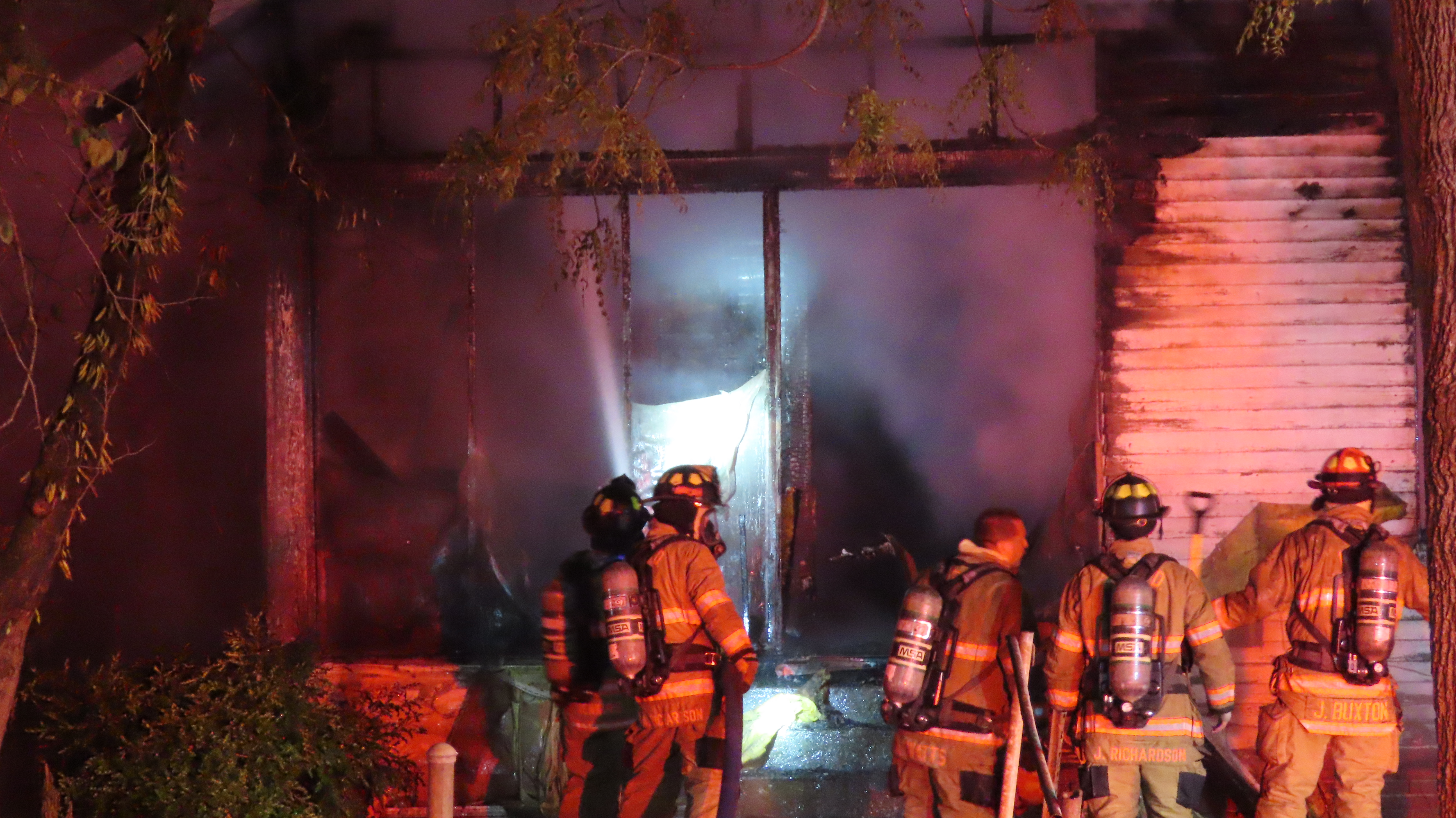 A man was injured and a home was destroyed in a fire on South Campbell Street in Hopkinsville early Thursday morning.
Hopkinsville Firefighters say they were called to the home for a report of a fire that started with a cigarette just after 1 am and found the home engulfed in flames when they arrived.
A man was reportedly found in the back of the home by firefighters and taken by ambulance to Jennie Stuart Medical Center then transferred to a Nashville hospital.
The home is located at 1506 South Campbell Street. The cause of the fire and the extent of the man's injuries have not been released.
Man Injured, Home Destroyed In Hopkinsville Fire (w/VIDEO)