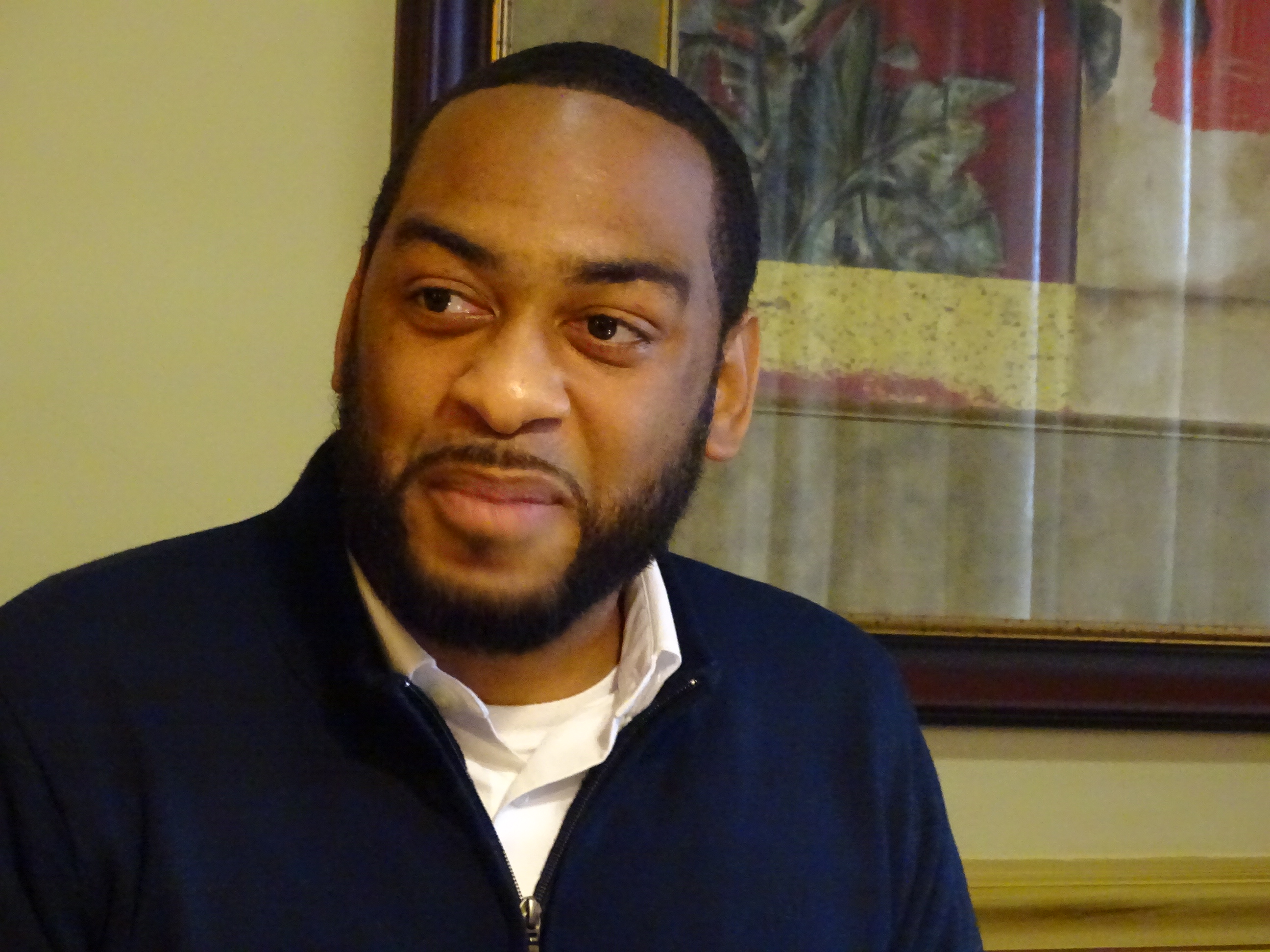 Democrat Charles Booker is running again for a U.S. Senate seat, but this time he's looking to unseat a different Kentucky politician.
In an announcement Thursday, Booker, a former state representative from Louisville, said he would be running against U.S. Senator Rand Paul of Bowling Green.
Booker added Kentucky is full of politicians that have exploited residents.
Booker said he will lead by example during his campaign and will continue to do so if elected.
Booker attempted to run last year against Senate Republican leader Mitch McConnell but was beat out in getting the Democratic nomination by former fighter pilot Amy McGrath. Booker enters the race as the underdog against Senator Paul, who is seeking a third term.
The last Democrat elected to the U.S. Senate from Kentucky was Wendell Ford in 1992.
Let's make freedom ring. Real freedom, from the hood to the holler.

We can start by taking our seat back from Rand Paul.

I'm running. pic.twitter.com/Za7JJ1wz0D

— Charles Booker (@Booker4KY) July 1, 2021