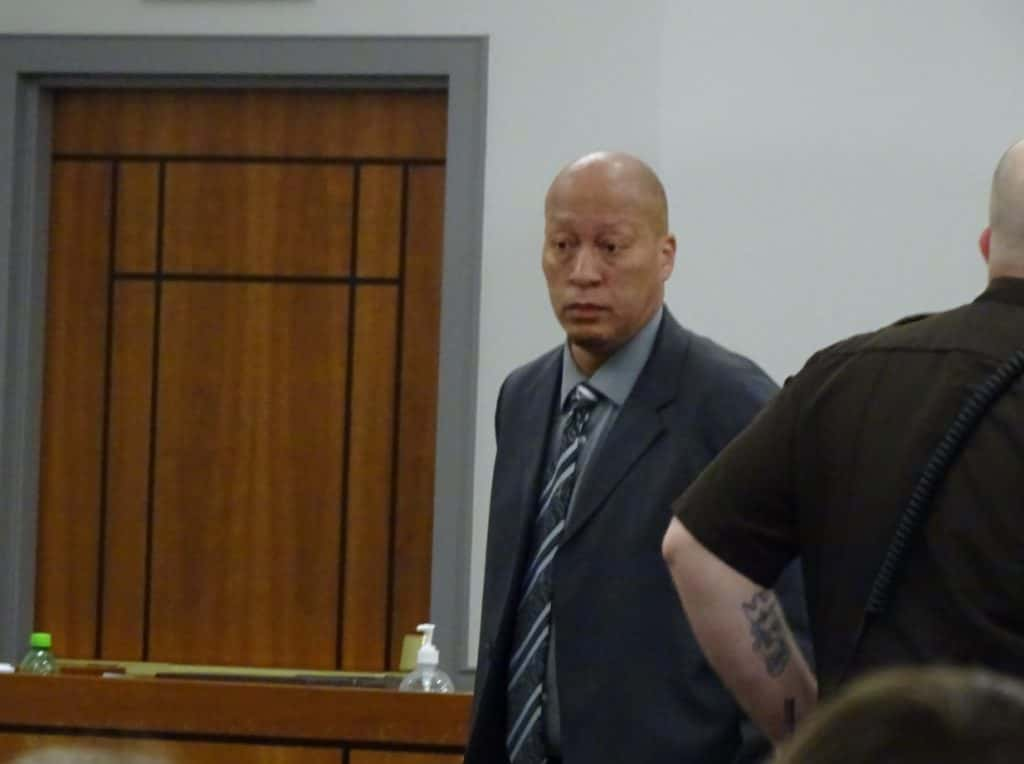 The perjury case against former Hopkinsville Police Lieutenant Jefferson Alexander will be moving forward after the Kentucky Court of Appeals denied a request that would have required Christian Circuit Chief Judge John Atkins to grant a previous motion to dismiss the charge.
Alexander, now retired from the police department, was indicted in March 2019 for first-degree perjury in connection to an investigation conducted by the FBI into allegations he provided false testimony while testifying to a Christian County grand jury in August 2012 in a case against former Hopkinsville City Councilwoman Ann Cherry. Cherry was charged with tampering with a witness, tampering with public records, and second-degree official misconduct after the Hopkinsville Police Department alleged she hindered their investigation into a prowler case in her district by using her official capacity as a member of the council.
The charges against Cherry were dropped as part of a plea deal after she resigned her city council seat and agreed to never run for a city seat or mayor in the future.  In 2017, the City of Hopkinsville settled a federal lawsuit filed by Cherry and agreed to pay her $150,000 but did not admit any wrongdoing as part of the settlement.
On January 14, 2021, special prosecutor Carrie Ovey-Wiggins of the 56th District filed a motion to dismiss Jefferson's indictment but Cherry invoked Marsy's Law. The previous special prosecutor in the case, James Lesousky, reentered his appearance in the case and prepared to take the case to trial.
The Kentucky Court of Appeals ruled on Monday that Judge Atkins acted appropriately with the case.