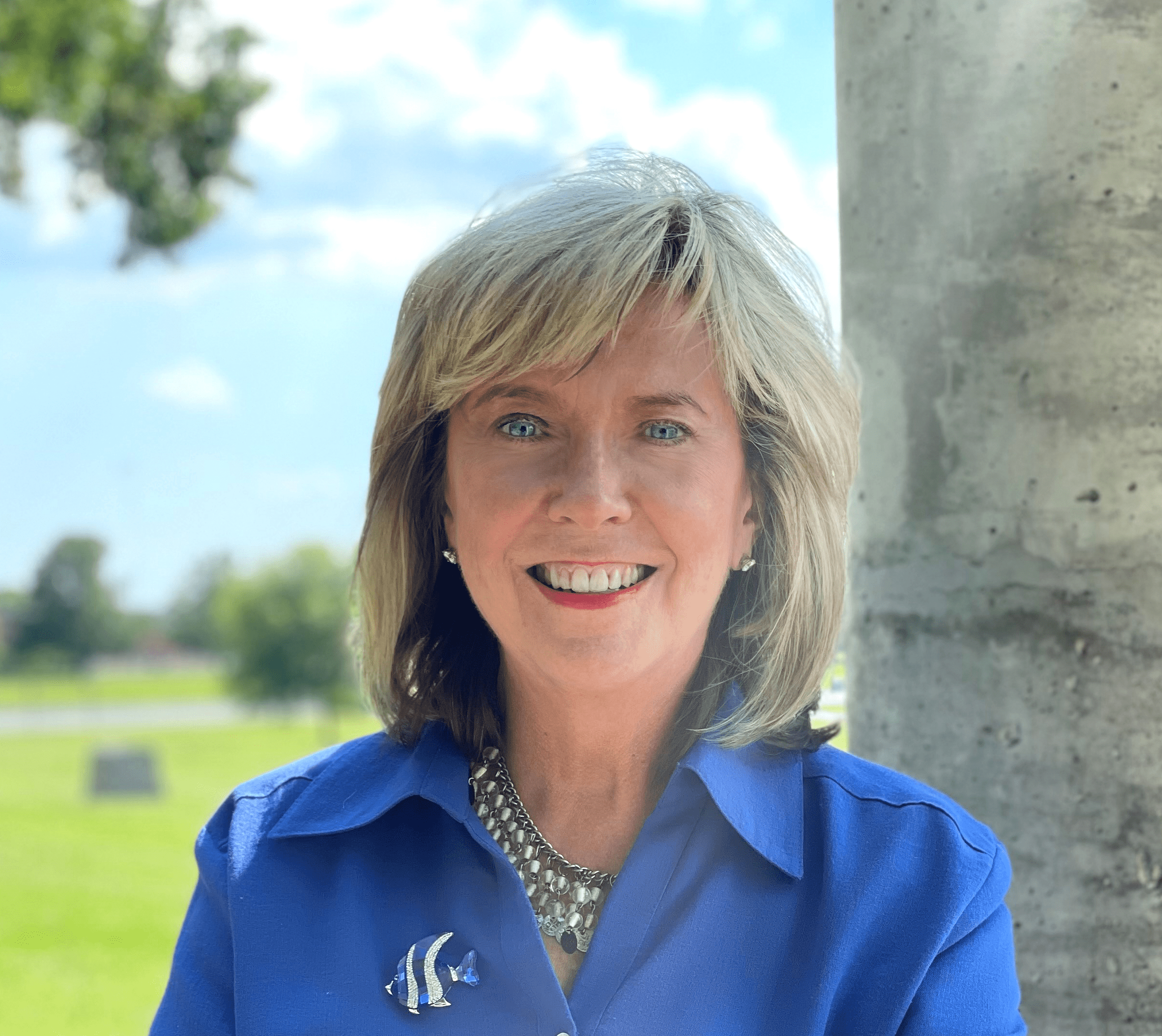 Hopkinsville Community College's Chief Institutional Advancement Officer & Executive Director of the HCC Foundation, Inc. has been elected to serve on the Council for Advancement and Support of Education (CASE) District III cabinet.
The school reports Yvette Eastham's term began July 1 and will run through June 2023.
"I am honored to serve CASE District III on the cabinet, to represent the interests of community college advancement professionals, and to collaborate with education and advancement leaders across our profession," Eastham said.
CASE District III is dedicated to educational advancement. Specifically, supporting members located in Alabama, Florida, Georgia, Kentucky, Mississippi, North Carolina, South Carolina, Tennessee and Virginia. Cabinet members hail from institutions including The Citadel, the University of North Carolina, Rollins College, Duke University and private preparatory schools. Eastham joins South Carolina's Melanie Jones of York Technical College in representing the interests of community and junior colleges across the region.
Eastham is the recipient of dozens of CASE Kentucky awards, and CASE District III awards. HCC's 2019 nominee for Bill Franklin Volunteer of the Year was won by Hopkinsville's Mike Foster, a member of HCC's inaugural graduating class. Early in 2021, HCC's Advancement Office won the Silver Award in CASE's worldwide Circle of Excellence competition for an entry in Fundraising on a Shoestring.
CASE District III hosts an annual conference that attracts more than 1,500 advancement professionals to engage in excellent educational opportunities and networking.