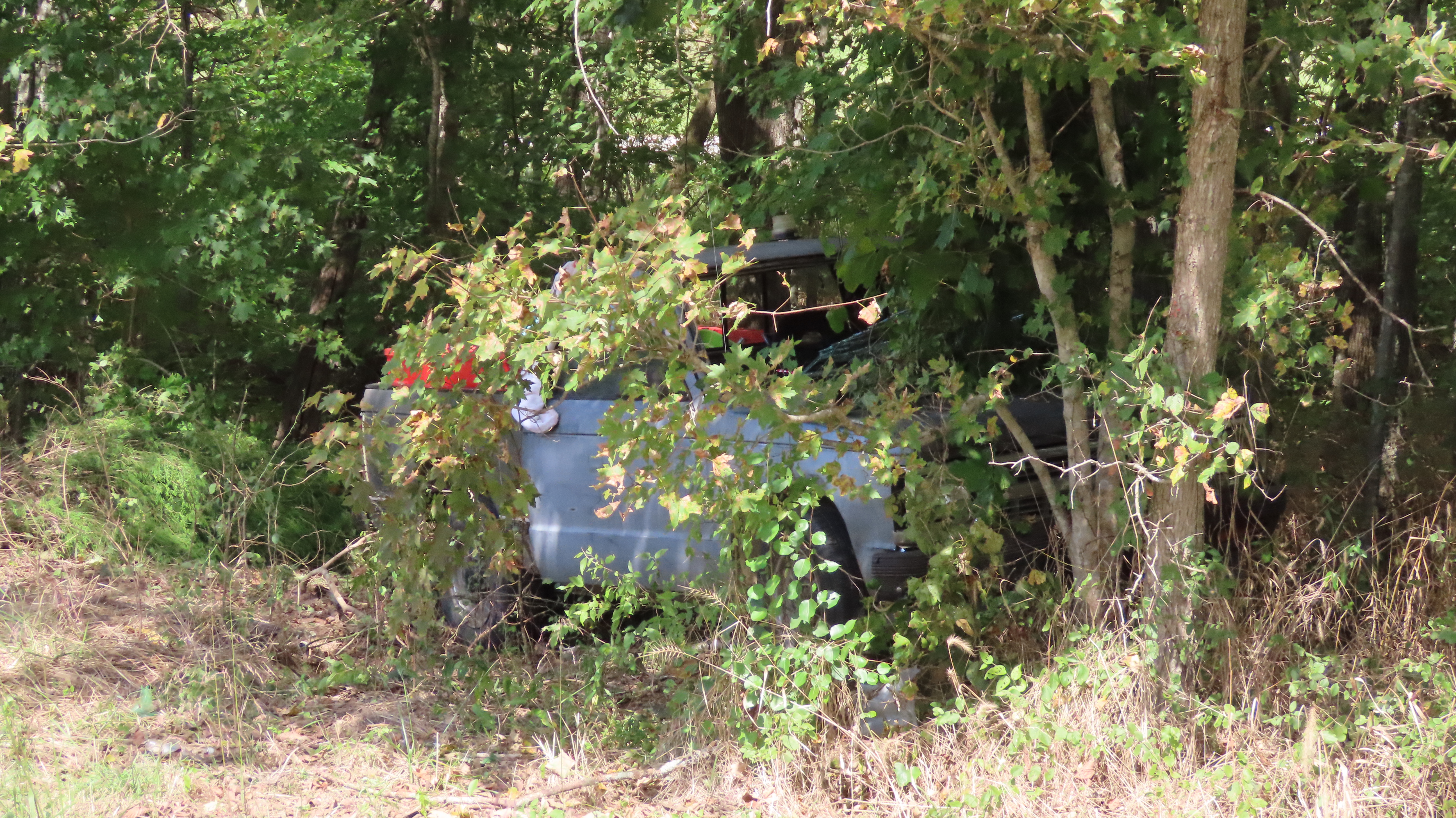 Authorities have released more details about a wreck on Ovil Road at the intersection of Antioch Road that sent two people to the hospital Tuesday afternoon.
Christian County Sheriff's deputies say a truck driven by 63-year-old Patricia Henderson of Christian County hit the stop sign at the intersection then ran off the road hitting a tree before coming to a stop.
Patricia Henderson reportedly told deputies her brakes had malfunctioned causing the crash.
Patricia Henderson and her passenger 82-year-old Helen Henderson of Christian County were taken by ambulance to Jennie Stuart Medical Center for chest, arm, and head injuries.
The crash happened just after 12 pm.