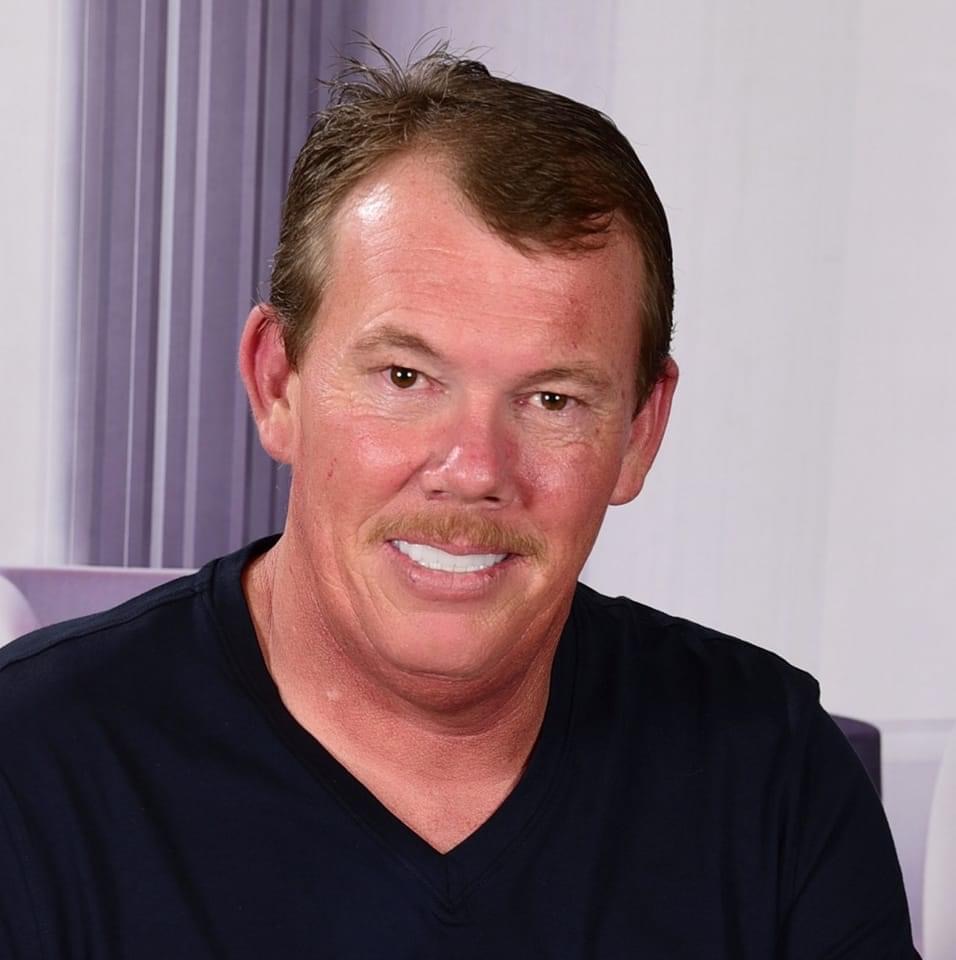 A fourth Republican has filed to run in the primary election for Christian County judge-executive with Tommy McGraw filing Wednesday morning.
McGraw, a Hopkinsville fireman, joins Katie Moyer, Jerry Gilliam, and Daniel Mason in what is becoming a crowded field for the rare Republican primary for the judge-executive's seat.
Incumbent Steve Tribble is the lone Democrat to file in the race.
The deadline to file for next May's primary election is January 7.