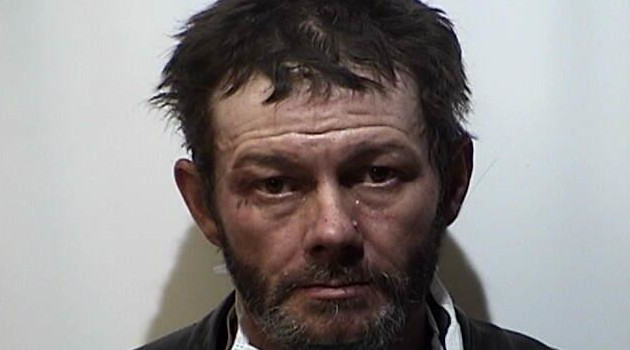 A man has been charged in connection with a burglary on Princeton Road Wednesday morning.
Christian County Sheriff's deputies say 43-year-old Lucan Blankenship admitted to deputies he took part in the burglary and had some property that have been stolen from the Old Sinking Fork School on Princeton Road.
Deputies say all of the men in the photos have been identified but no information about them or information on possible charges have been released.
Blankenship was arrested and charged with third-degree burglary and receiving stolen property.