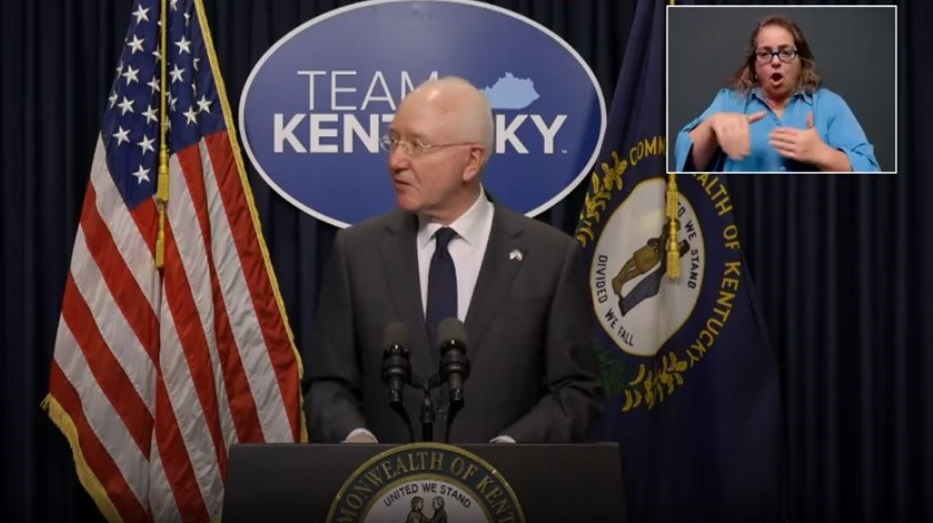 Nearly 4% of the country's farms and 1.5% of the country's grazing acreage sits in Kentucky, and as the "Horse Capital of the World," one of the top beef-producing states this side of the Mississippi River — and the "Batter Capital of the World" right here in Hopkinsville — the Commonwealth plays its part in the US being the world's largest agricultural exporter.
The world's No. 2 agricultural exporter is a European country half the size of Kentucky in the Netherlands. A partnership between the Commonwealth and the Dutch, then, clearly makes sense.
On Thursday, Governor Andy Beshear announced an increased partnership between the governments, universities and companies between the two — announcing nine new members to a growing agri-tech collaboration.
Those nine institutions include the Kentucky Horticulture Council, Kentucky State University, Waginingen University & Research in the Netherlands, AppleAtCha, Kentucky Fresh Harvest, Arcadis, Delphy, HortiTech and Royal Brinkman.
Joining Beshear in this announcement was Dutch Consul General Bart Twaalfhoven, who noted the partnership should send a clear indication that Kentuckians remain serious about growing — particularly alongside Dutch agritech.
The collaboration started in 2020, and the base plan is to make this region a hub for sector growth using Dutch knowledge, products and services in order to position Kentucky as the agritech capital of the United States by 2030. It aims to provide fresh, Kentucky-Proud and affordable food to more people, while using less land and natural resources and creating sustainable and topical skilled jobs in the field.
While the union will continue to transform Kentucky's Appalachian region — long believed to be mostly unfarmable until now — Dutch agritech should play its part all across the state, as the push for implements like driverless tractors, artificial intelligence, GPS mapping, genetically-mapped high-yield crops, hydroponic and greenhouse improvements could eventually change the state's farming landscape.
For more details on the agritech collaboration between Kentucky and the Netherlands, visit LetsGrowTogether.tech.
For more information on Kentucky's agritech initiative, visit agritech.ky.gov.