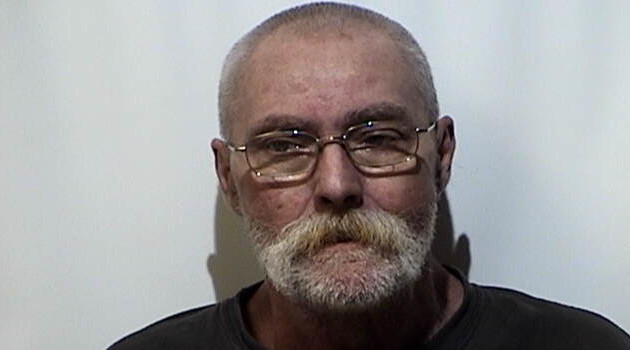 A Hopkinsville man was charged with possession of drugs after a traffic stop on North McPherson Avenue in Hopkinsville Friday morning.
Hopkinsville Police say they stopped 56-year-old Timothy Deason for having a canceled registration plate and during the stop, a law enforcement K9 alerted on the vehicle and cocaine along with marijuana was located.
Deason was arrested and charged with failure to maintain required insurance and possession of cocaine and marijuana.