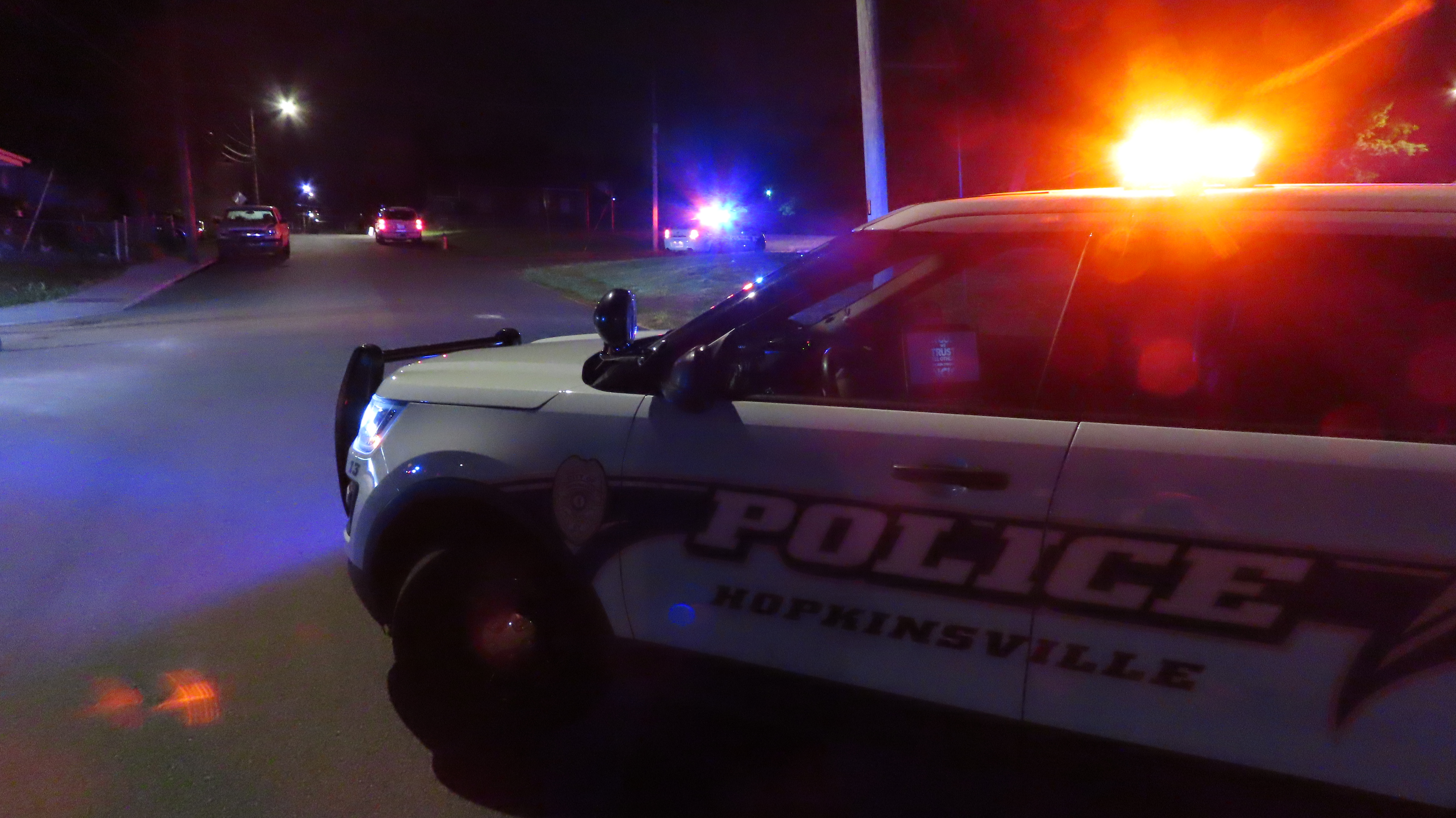 A home on East 2nd Street in Hopkinsville was damaged in a shooting Friday night.
Hopkinsville Police say they were called to the area for a report of shots fired and found several shell casings in the road and a home that have been hit several times.
No one was injured in the shooting and no description of the suspect has been released.
The home is located near the intersection of Mechanic Street.
Police ask if you have any information about the shooting to call Crime Stoppers at 270-887-TIPS(8477).