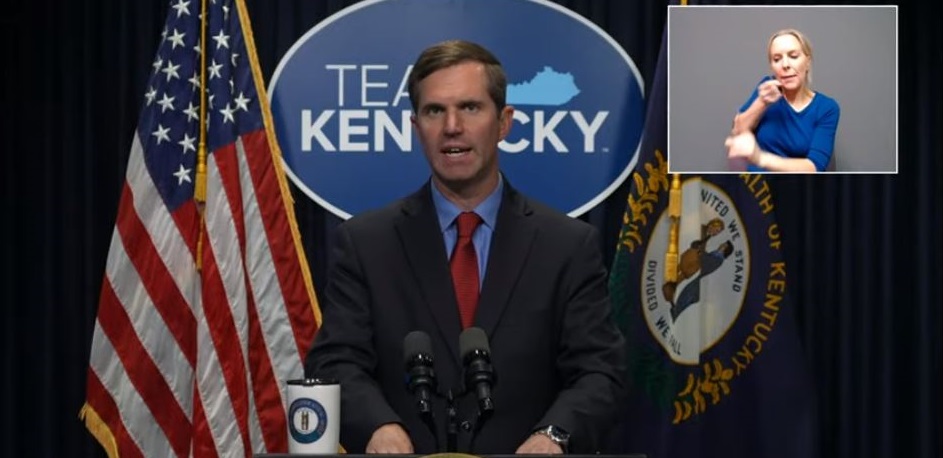 A month after posting the lowest unemployment rate in recorded state history, Governor Andy Beshear reported on Thursday that the record has since fallen in the last 30 days.
Kentucky's unemployment rate is now at 3.8%, down from May's 3.9%, and Beshear further confirmed that the Commonwealth is experiencing the fewest number of those receiving unemployment benefits since May 2000 — a span of two decades.
As of May 2022, more than 1.9 million Kentuckians were reported employees — and more than 76,000 of them coming from the Pennyrile counties.
Beshear took a moment Thursday to address his concerns with House Bill 4, which passed in General Assembly earlier this year 57-37 following spirited debate. It changed the length of benefits and job search requirements, and was long argued to be a detriment for rural counties in which full-time, gainful work can be hard to secure.
Beshear said there are two main root causes, and some other tangential reasons, as to why some of the eligible workforce of Kentucky remains physically and mathematically out of the job market.
The Pennyrile's unemployment from May 2021 to May 2022 dropped seven-tenths, from 5.1% to 4.4%.