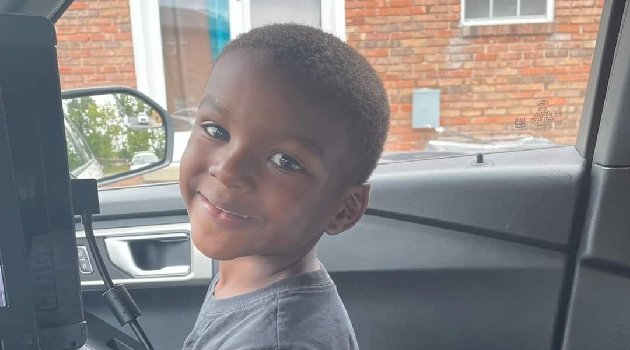 Authorities have located the parents or guardians of a child located on North Main Street in Hopkinsville Thursday afternoon.
Christian County emergency personnel say a child believed to be around 2-years-old was located in the Talbert Drive area.
Shortly after asking for the community's help identifying the child, the guardians were located and the child was returned home.