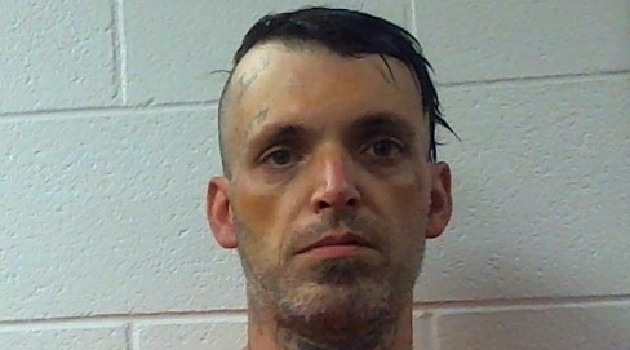 A Pembroke man and a Hopkinsville woman were charged with possession of meth after a traffic stop on West Spring Street in Dover, Tennessee Wednesday night.
Stewart County Sheriff's deputies say they stopped 40-year-old Brian Stout for a traffic violation and could see marijuana in plain view.
After a search of the vehicle, marijuana and cut straws with residue on them were reportedly found. Deputies say a passenger in the vehicle 36-year-old Tonya Maples was found to have a meth pipe in her bra.
After they were both arrested and taken to jail, Maples was reportedly caught by a correctional officer attempting to dump 2 bags of heroin and 1 bag of meth in the toilet. They are both charged with simple possession meth and two counts of simple possession or casual exchange.
Stout was also charged with fugitive from justice, violation light law, and driving on revoked/suspended.