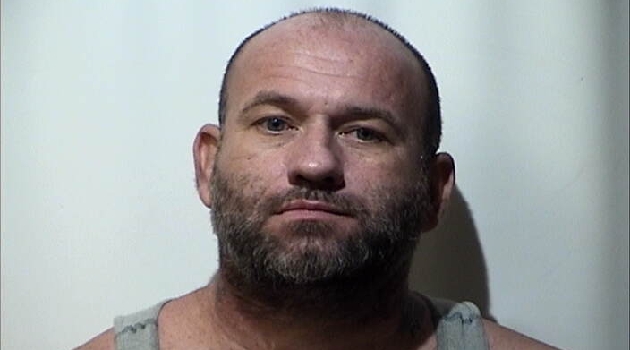 A Hopkinsville man was arrested in Murray on a warrant in connection to a police pursuit in Hopkinsville that happened on April 4th.
Christian County Sheriff's deputies say on April 4th they attempted to stop Jonathan Bivins on North Drive for an expired tag and he pulled into the McDonald's drive-thru line.
When deputies approached the vehicle he was reportedly trying to swallow a large bag containing 10 grams of meth. Deputies say he then pulled off narrowly missing another vehicle and fled leading them on a pursuit that ended on South Fowler Avenue with Bivins and his passengers fleeing on foot.
After a search of the vehicle, the drugs he attempted to swallow along with whiskey were found. Bivins is charged with first-degree fleeing or evading police, trafficking meth, tampering with physical evidence, improper display of registration plate, and possession of an open alcoholic beverage in a motor vehicle.