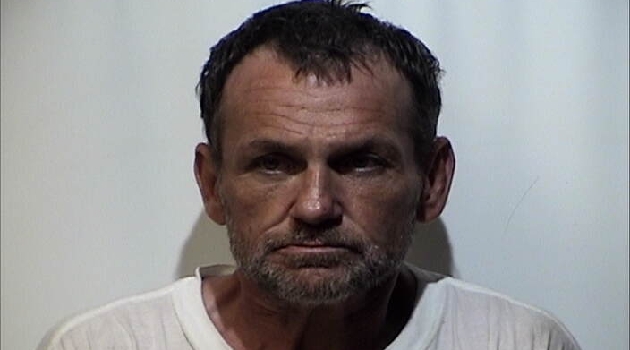 A Princeton man was charged with possession of drugs after a traffic stop in Hopkinsville Wednesday afternoon.
Hopkinsville Police say 53-year-old Ricky Smith was stopped for his brake light not functioning and tossed a bag of meth out the window.
A white powder could reportedly be seen by police on the center console during the stop.
After a search of the vehicle, he was reportedly found to have two medications that did not belong to him.
Smith was arrested and charged with possession of meth second offense, tampering with physical evidence, second-degree possession of a controlled substance (drug unspecified), prescription controlled substance not in proper container, and illegal possession of legend drug. He was also cited for not having a brake light.