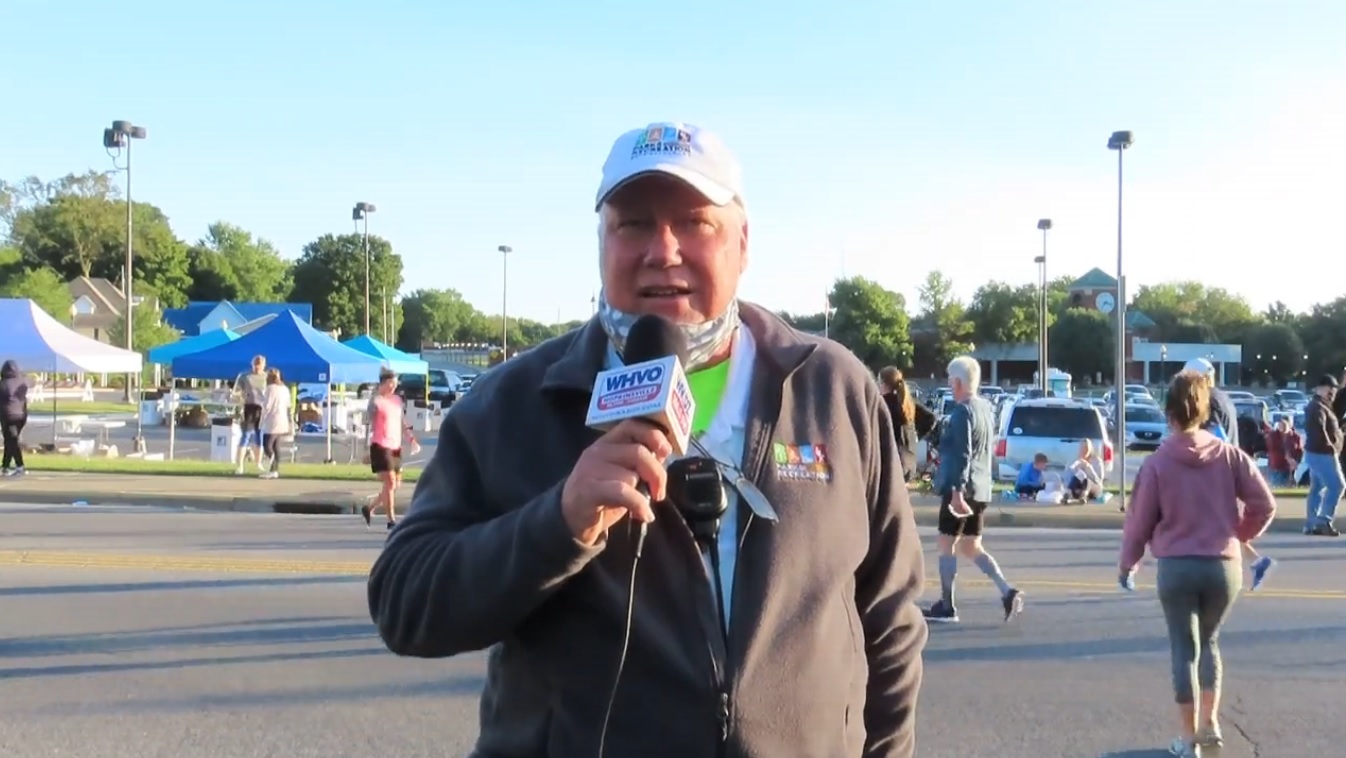 It's another feather in the cap for Tab Brockman.
During Wednesday's WHVO "Hoptown This Morning" show, Hopkinsville Mayor Wendell Lynch announced that his Parks & Recreation Director has been named the 2022 Kentucky League of Cities "Employee of the Year" — a strong statewide honor garnered by few over the years.
Brockman said he was "humbled, honored, surprised" about the award — which requires a thorough nomination and vetting process before it's selected.
And really, he added that it all comes down to "a team."
He joins a recent list of Hopkinsville honorees for this award that includes former Fire Chief Freddie Montgomery and Police Chief Clayton Sumner.
Alongside this designation, Brockman will receive a $1,000 donation that can support a Kentucky program, project or charity of choice, as well as considerable statewide recognition among his peers at the 2022 KLC Conference & Exposition in late September.
Brockman will also receive complimentary registration to a future KLC Conference & Exposition.