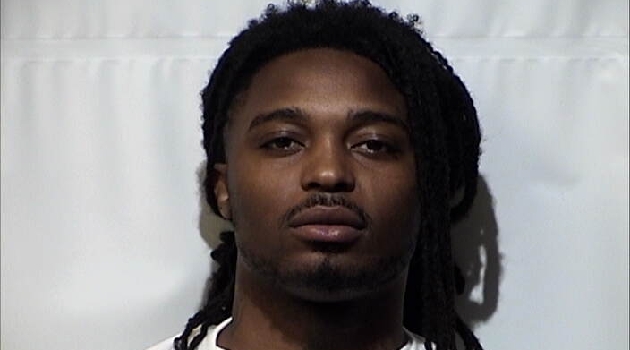 A second Hopkinsville man has been charged in connection to the shooting of a Fort Campbell man in Logan County on August 13th.
Hopkinsville Police say 25-year-old Laotis Buckley was arrested Monday afternoon in connection to the shooting death of 20-year old Joshua Burks.
On August 13th at a party on Kenny Stratton Road, 21-year-old Jaquavon Poindexter allegedly fired a gun one time, killing Burks. Police say Buckley was also at the party and fired a gun 11 times, hitting Burks's vehicle three times.
Poindexter turned himself in on September 21st and is charged with murder.