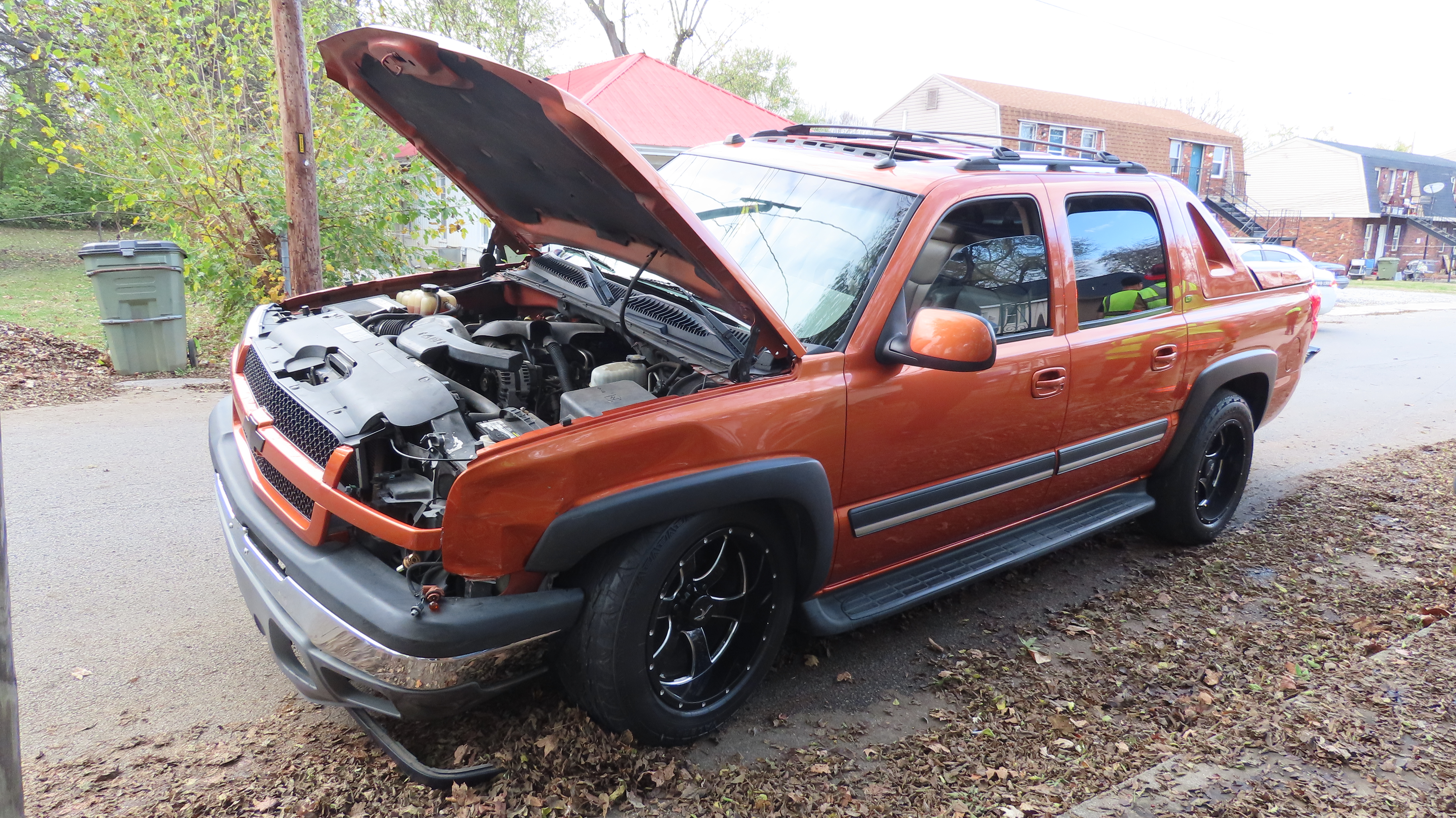 A man was injured in a wreck on Hazel Street in Hopkinsville Monday afternoon.
Hopkinsville Police say an SUV was turning into an apartment complex and made a wide turn crossing into the opposite lane of traffic and was hit by a truck behind the SUV.
The driver of the SUV was taken by ambulance to Jennie Stuart Health for injuries. The crash happened just before 3 p.m.