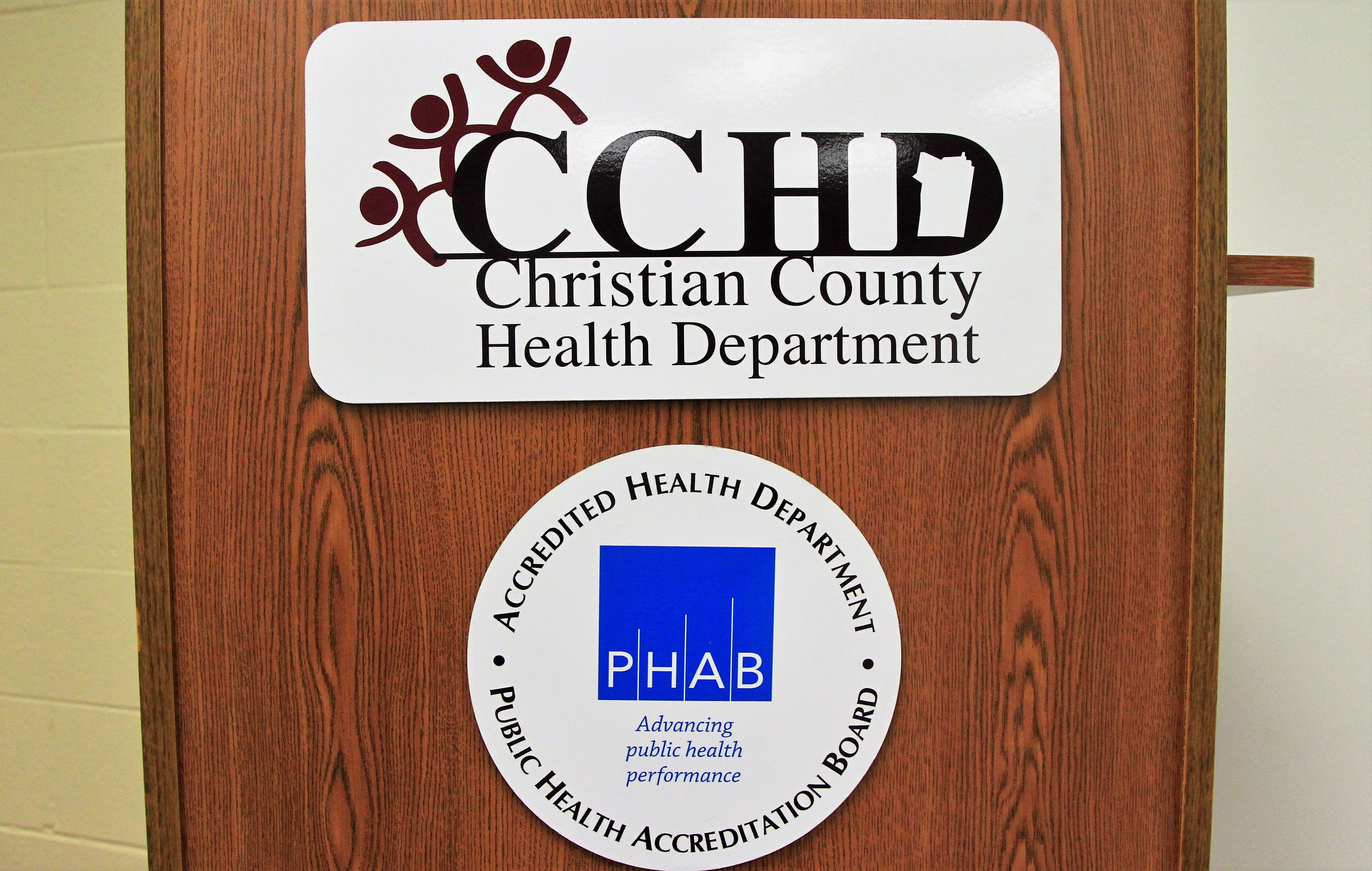 Parenting at any stage can be difficult and taxing. Ask anyone who's ever been one. It requires the utmost attention, at all times.
This hard lesson came to light Monday evening, when officials and members of the Christian County Health Department's Board of Health convened for their quarterly assessment. In her report, CCHD Maternal & Child Health Coordinator Tarasha Morrow confirmed that a recent death in the county — a four-month-old infant — occurred this month due to a failed co-sleeping measure.
The revelation prompted a pointed conversation from member and RC&D Coordinator Charles Turner, who asked for clarity about the incident.
Turner also inquired about the health department's next measures — and how the information even came to be in possession of Morrow and CCHD.
Turner further asked what preventative measures could've been taken, to help other families avoid the tragedy.
HANDS is known as the Kentucky Health Access Nurturing Development Services program, and it's a voluntary home visitation by the CCHD (and other health departments) for any new, or expecting, parents. It supports families as they build "healthy, safe environments" for the "optimal growth and development" of children.
Any parent expecting a new baby and residing in the Commonwealth is eligible, and families must be enrolled during pregnancy, or before a child is 90 days old.
The development program assists with promoting the strength and responsibilities of families, and how their primary decisions change the lives of their children. The HANDS process begins during the prenatal period, where a screening is completed after a referral — often from a doctor's office, a health department, a local church, or friends and family.
Once screened, a trained home visitor then visits to open the door on parenting skill development. This includes the recognition of a baby's needs, expectations during a baby's growth, creating a safe home environment, and more.
Family needs determine this professional's visit frequency.
According to the Center for Disease Control and Prevention, roughly 3,500 sleep-related deaths occur annually in the US, including SIDS, accidental suffocation and undetermined causes.
Also according to the CDC, and as of 2015, more than 20% of new mothers reported placing their baby on their side or stomach to sleep, more than 60% reported having co-slept with their baby, and more than 35% reported use of soft bedding in the baby's sleeping arrangement.
Co-sleeping is not an uncommon practice. Often, babies and young children sleep in close proximity to one — or both — parents, as opposed to in a separate room. It keeps family members sensory aware, with individuals ranging from a few centimeters away to opposite sides of a room.
For more information, call CCHD at (270) 887-4160.